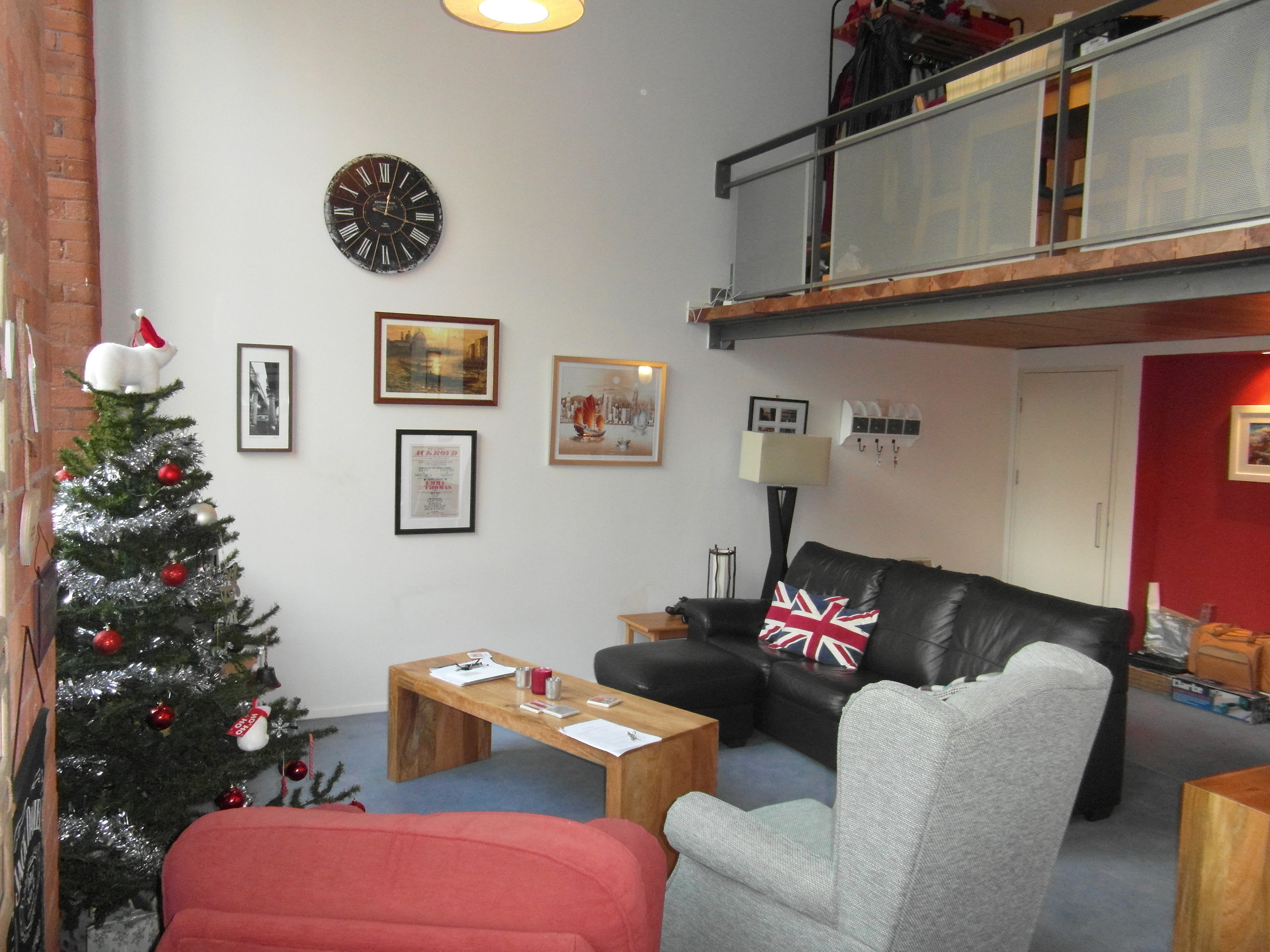 16 Nov

Prepare Your Home For Winter

Believe it or not, winter is on its way and now is a good time to start preparing your home. From cleaning out gutters to checking seals on windows and exterior doors – there are a few simple tasks you can do to keep your house or apartment warm this winter.

Check your seals

Whether you own your home or are renting, heat loss and unwanted cold draughts through gaps around doors and windows can make a big difference to your energy bills. By simply checking that doors and windows are sealed correctly, you can save a lot on heating your home.

Clean your chimney

When was the last time you had your chimney cleaned? As cosy and warm as open fireplaces can be, they are also fire and smoke hazards if items get stuck in the flue. Be sure to have your chimney regularly checked to make sure it is safe to use.

Clean your gutters

Strong winds and heavy rains can really cause havoc on any home and blocked drainpipes can cause internal flooding. While the weather is still slightly warm, take the opportunity to clean out any guttering to make sure rain water can easily pass.

Cut the trees

Any low hanging branches in your garden near your home or close to electricity wires can be dangerous and now is the best time to prune your garden. By keeping branches away from your roof and external wires, you can sleep soundly on those windy winter nights.

Check your radiators and boiler

It is always a good idea to have your boiler and radiators checked regularly, particularly if they have been installed for many years. Radiators can often get trapped air meaning they do not work to their highest capacity. A poorly maintained boiler can cost you a lot of unnecessary money in energy bills. Keeping these in check will save you money and keep you warm.