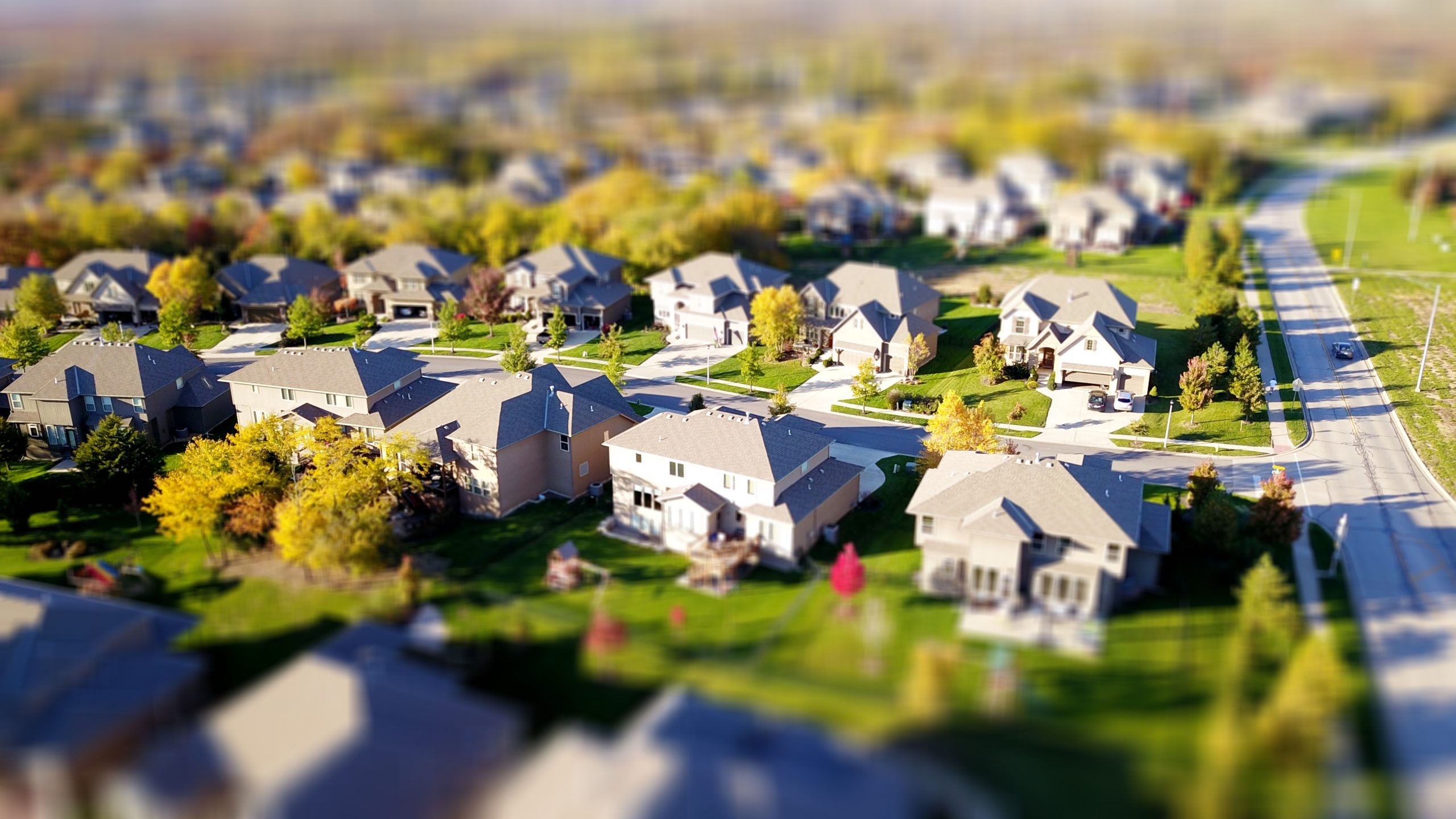 14 Apr

How to maximise your income as a landlord

Think raising your rent is the only way to maximise your income as a landlord? Think again. In fact, there's a few different things you can do to increase profits. Keep scrolling as we reveal exactly how… 

Offer furniture

Sure, by not purchasing furniture for the property, you're saving money in the early stages and it might open up your doors to potential tenants that have their own pieces. But the truth is, unfurnished properties have a lower rental fee – which over time could mean you're missing out on the potential to earn much more money. You don't even need to splash the cash on expensive furniture as there's plenty of affordable yet quality options. Plus, any costs of purchasing the furniture are likely to be compensated for by months of increased rent. 

Maintain the property

This might sound like an obvious one but by keeping an eye on how well the property is being looked after, and making any repairs quickly, you'll actually save yourself money before any issues become a bigger and more expensive problem. Not to mention the fact that if a tenant doesn't think you're treating the property with respect then they may do the same. This, in turn, could lead to them moving out or even not taking damage seriously. 

Examine the local market

At Kaytons, we stay up to date with the local property market so you don't have to. But by knowing exactly how much similar properties in the area are renting for, you'll be more likely to price yours accordingly – and that could mean extra money. What's more, by keeping an eye on the market, you can be sure your property's rental income is in line with the current market state. 

Offer additional services

Perhaps you own a flat with the option of another parking space, or maybe you could include WiFi or a TV package to save your tenant having to set up one more thing. Either way, you might be able to get a deal on the price and then offer these to your tenants for another price, allowing you to make a profit. Other popular options include monthly gardening or even a mail collection service. You'd be surprised at what some people will pay for. You could even ask them to find out exactly what services they'd like or how you could better meet their needs. 

Look at your taxes

As a landlord, you're able to claim back any expenses for running and maintaining your properties so use this to your advantage. Keep any receipts, enlist the help of an accountant and why not consider setting up a limited company for your investment properties to further reduce any tax that needs to be paid. By speaking to a tax specialist, you'll know exactly what you can do to maximise your income, in a liable and effective way. Likewise, reviewing your current mortgage and its interest rates could also cut your biggest costs – but you'll need to speak to a mortgage broker about this. At Kaytons, we have a recommended contact that we'd be delighted to put you in touch with. 

Consider a HMO

A HMO or house of multiple occupation is when you rent out a property to lots of different tenants. The rental yields themselves can be as much as three times higher than a single let so if your property has multiple bedrooms, it's worth considering. Alternatively, could a spare downstairs room be turned into another bedroom? It goes without saying that you'll need to get permission from any current tenants in the house, and you also need to let the council know before letting it out. 

Looking to make the most of your portfolio as a property investor? Want to discuss more ways you can boost your monthly income? Our Manchester rental experts are the best team to advise. Why not pick up the phone today to arrange a meeting or pop into our office for a coffee? Together, we can help you to invest the right way.