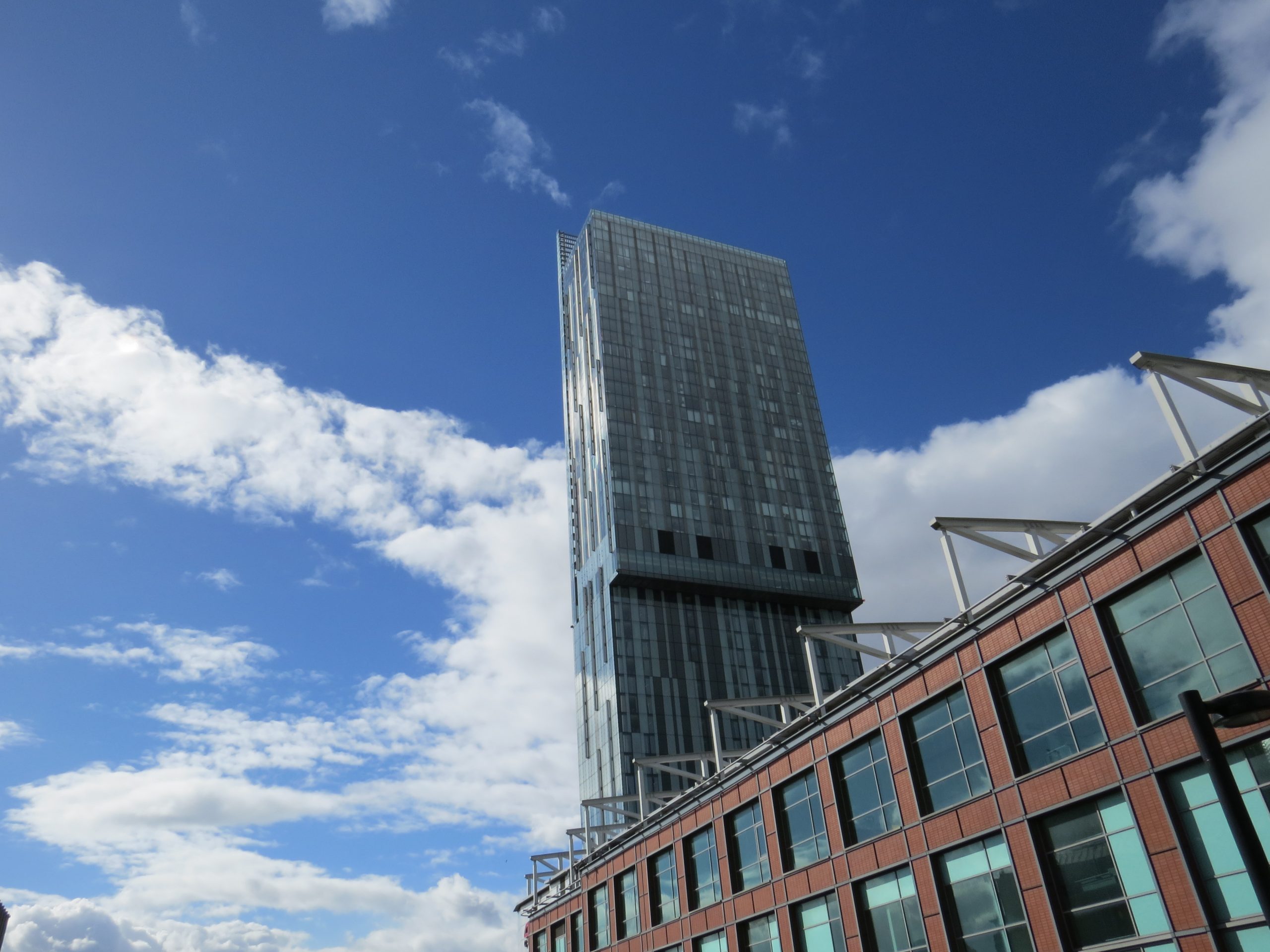 19 May

Manchester property hotspots 2021

Despite a global pandemic, the UK property market shows no signs of slowing down. In fact, house prices are on the rise and latest figures have revealed that the North West is now one of the hottest property spots in the UK. The findings from Rightmove compared average house prices from estate agents in March 2020 to March 2021 – many of which in Manchester and the surrounding areas have risen. But which locations are the Manchester property hotspots 2021? We explore exactly that below…
Salford
Salford has been an up and coming area for years, and it's still rising in the ranks. Just minutes from Manchester City Centre and with fantastic transport links, Salford is fast becoming a must-live place in the local area. In the past five years, property prices have grown by 29% and with a number of regeneration projects in the pipeline that stat is only set to increase. Ongoing updates to Salford Quays and Media City – which is home to the BBC and ITV – has meant the area is now jam-packed with theatres, shopping districts, green parks and foodie establishments. From family homes to contemporary apartments, there's also a wide choice of property type for all ages and budgets. 
The Northern Quarter
It probably won't surprise you to hear that the property growth in Manchester City Centre is moving at a very fast pace – which makes it a great choice for property investors and those buying for themselves. A growing number of residential developments, an increase in regeneration projects in the area and a higher demand for properties are all behind this drive too. There always seems to be something new popping up in the area too with new bars, restaurants and businesses arriving every month. When it comes to property type, it's likely to be apartments but you can expect incredible views, a great lifestyle and a few of the luxuries that modern blocks often come with like a concierge and gym access. 
Castlefield 
While situated in the heart of the city, Castlefield feels like you could be a million miles away. Boasting pretty waterways, quiet canals and peaceful cobblestone streets, the area is also packed with converted warehouses and red-brick buildings – ideal for young professionals and couples of all ages. Officially the oldest part of Manchester City Centre, Castlefield is a popular choice for those wanting to escape from the hustle and bustle of a big city while never being too far from the action.
Manchester property hotspots 2021
Whether you're looking to rent or buy, Greater Manchester has a number of areas to choose from. What's more, our professional team have been working in residential sales and lettings in Manchester for more than 20 years and have helped hundreds of people just like you. 
Based on Chapel Street, we welcome walk-ins and appointments so if you'd like to discuss your next property, we'd love to hear from you. Not only are we able to advise on properties themselves but we can also assist with information on rental prices, rental yields, property investments and more.