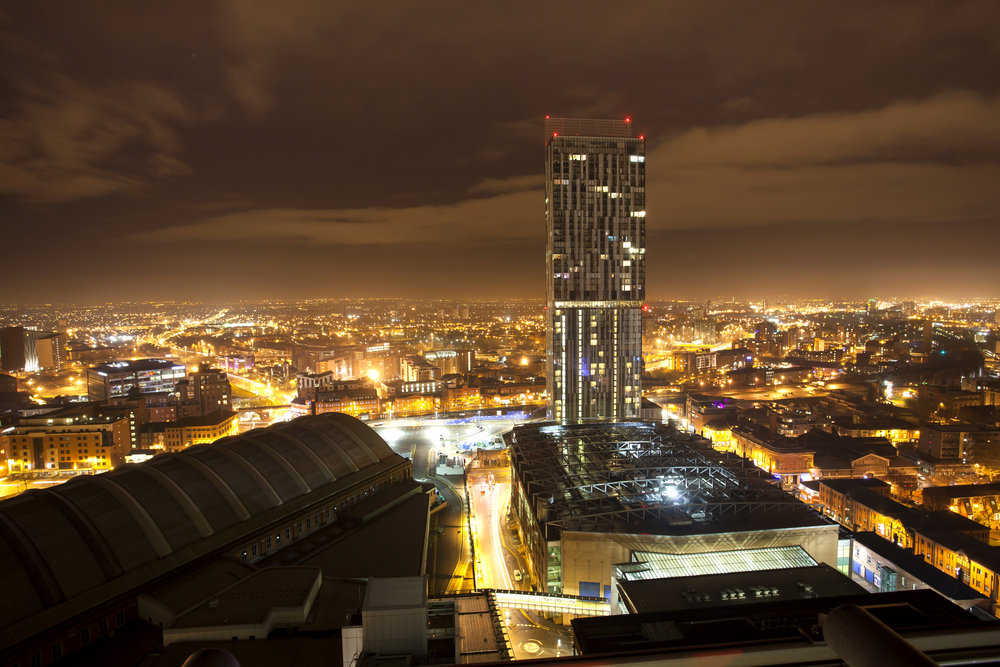 10 Aug

Manchester as an investment city: What does the future hold?

It was recently suggested that property growth in London had hit a nine-year low. However, as the industry in Manchester and the north-west is seemingly booming, could this present a huge opportunity for investors in the next couple of years?

Statistics show that property prices in Manchester are increasing faster than anywhere else in the country, while London's prices are currently at their lowest since 2009. This has led many property experts to predict that Manchester could become a fantastic choice for investors looking to make the most of the high growth.

The latest research from Hometrack indicates that Manchester could become one of the UK's strongest investment cities. In the period of June 2017 – June 2018, property prices in the city rose by 7% compared to London's residential prices, that fell by 4%.

With prices falling in more than 40% of London's boroughs, many have linked this figure to the fact that rents and property prices are now more unaffordable than ever.  The average price for a London property is three times more expensive than one in Manchester. This latest news comes after Hometrack also highlighted a similar pattern of behaviour in 2002-2005. During this period, London began to struggle in growth but other regional cities soared.

Richard Donnell, Insight Director at Hometrack commented: "The level of house price inflation seen in large regional cities during the last peak, between 2000 and 2003, gives a good indication of how much prices may rise this time around… If history is to repeat itself and these cities are to get back to where they were, then prices could increase by as much as 20-25%."

Gocompare* has also ranked Manchester as having the biggest yields, strongest level of growth and the highest level of affordability. In a recent survey compiled by the UK's leading price comparison website, Manchester was ranked at the UK's number one city for property investors. It comes at a time when Manchester is continuing to attract huge levels of interest from international investors. Gocompare analysed cities based on their property prices, rental income, housing supply and growth in order to determine their future performance.

With rental yields of 5.5% Manchester sat at top place. London was a close second with higher rental prices and property prices, meaning the yield was significantly lower. While Belfast may have some of the UK's cheapest properties, the rental yield was just 3.77%, putting it in bottom place.

Property investors could achieve 67% more returns in Manchester compared to London and with one of the UK's biggest growing populations, many are turning their attention to this north-west gem.

If you are looking to maximise your opportunity as an investor, get in touch today.

*Research courtesy of GoCompare and can be found here.