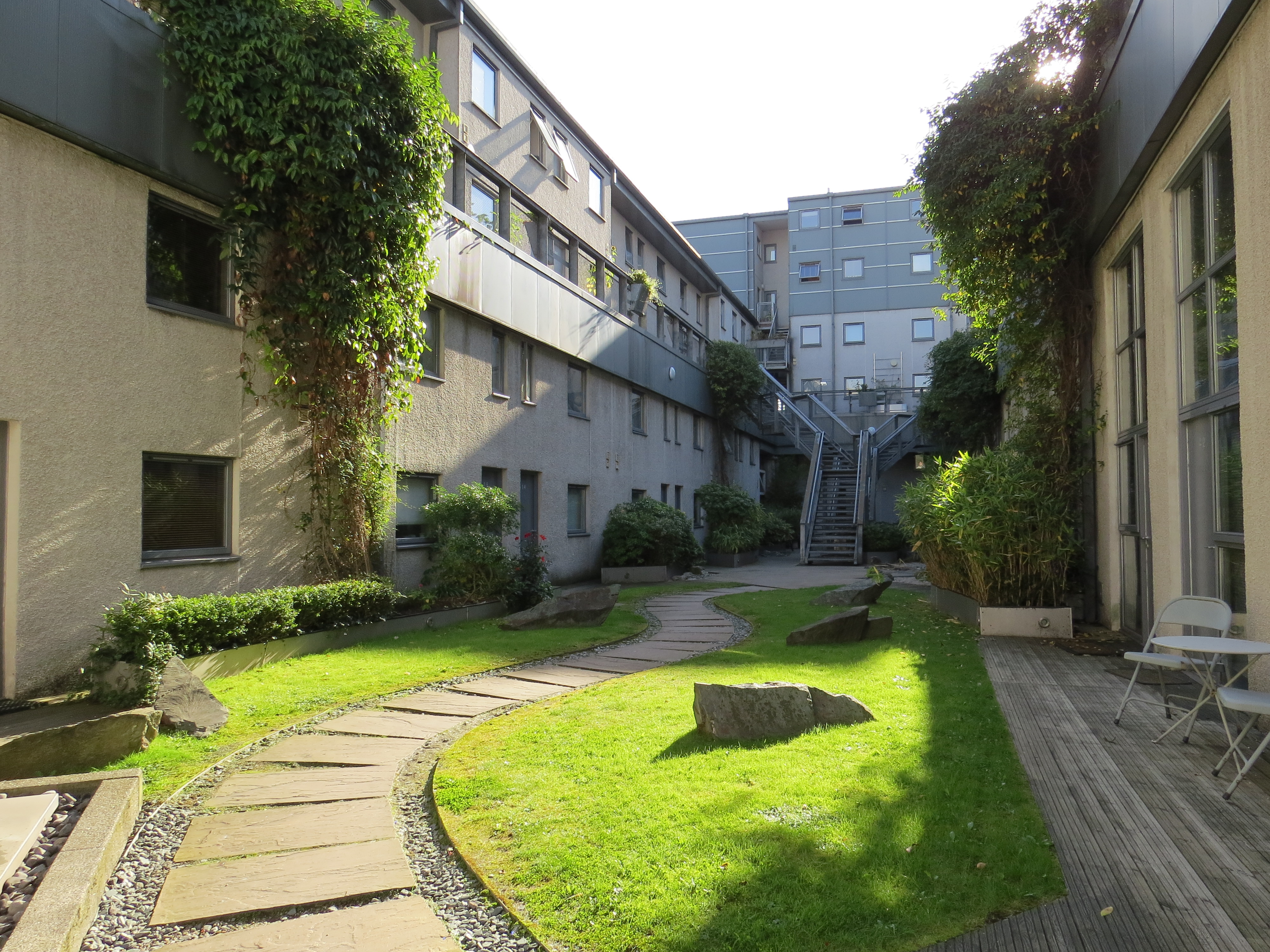 12 Sep

Manchester House Prices on the Rise

Reports from Hometrack and Nationwide Building Society have shown house prices in Manchester are on the rise. However, it is uncertain as to whether or not this will continue as confidence in the UK's economy continues to hang in the balance.

House prices increased by 0.6 per cent in August, reaching an average of £206,145. This was an increase from July's 5.2 per cent.

Nationwide believes that a lack of demand and supply, as well as a low unemployment rate, has kept the house prices low and stable over the last few months.

Manchester's house prices have increased significantly more than areas in the south of the country. The annual increase has been 8.4 per cent compared to London's 2.1 per cent.

Robert Gardner, Nationwide's Chief Economist, told Manchester Evening News, "Most forecasters, including the Bank of England, expect the economy to show little growth over the remainder of the year."

However, Richard Donnell, Insight Director at Hometrack argued, "northern regional cities will continue to register stable growth rates as households' benefit from record low mortgages rates and affordability remains attractive."

It would seem the fluctuations in the market are up for debate as the country continues to wait to see the ramifications of the Brexit decision.