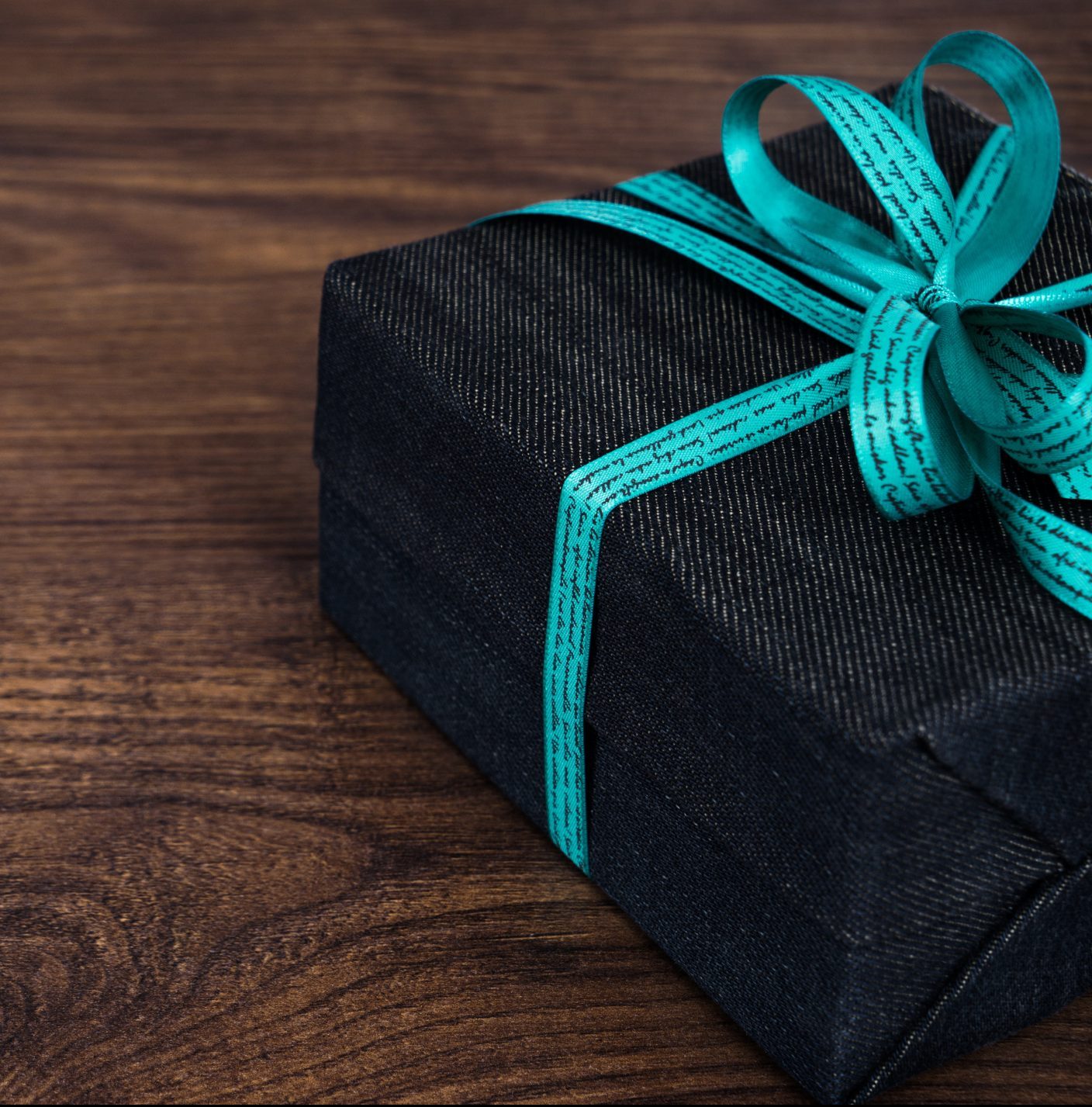 21 Jan

Kaytons Estate Agents Celebrates 10 Years

In business, any birthday is a milestone so we're pretty proud to have reached the grand old age of 10. During this time, the property industry as a whole and Kaytons as a business has gone through lots of changes – especially in the last two years. 

While our birthday celebrations are, yet again, muted – thanks to Covid – we thought it would be nice to mark the occasion by looking back over the years… 
Where it all started 
Our owner Gagan was exposed to the property and construction industry from a very early age as his father was involved in investment and development of property. Gagan's own career began in property development in the North West before he moved to Manchester to become an estate agent.

Fast forward a few years and Gagan was opening up his own estate agent business. One that would provide clients with competitive prices but also a unique and personal service that they wouldn't receive from larger, more corporate brands. To this day, Kaytons still uphold these values.
Important milestones
Throughout the past 10 years, Kaytons has grown, rebranded and altered its offering as customer demand changed and the property industry matured. But, one of the biggest decisions for Kaytons has been about office location. "One of the most challenging things so far has to be the decision to move from our office in Piccadilly – which was in a serviced office – into a high street office where we are now," explained Gagan. 
"It required us to change our business strategy, and plan for the next 10 years. There were various things that had to happen to make this move successful but, needless to say, this has been the best decision we've made. Kaytons has thrived and our brand is now visible to those on the internet and those passing by."
The driving force
One of the biggest reasons why we continue to be so successful is, of course, our clients. And, it's one of the best things about Kaytons too. Everyone that we meet is so different and they all have different requirements – whether they're a landlord, tenant, buyer or seller. To be able to help each and every one of these people is truly satisfying.
We've worked extremely hard to build up a large portfolio of managed properties, and this has meant that we've worked with some of our clients for many years, building fantastic relationships with them as we go. This wouldn't be possible without our amazing team, who are at the core of everything Kaytons do, and make every day just so enjoyable!
"Kaytons' success is definitely down to hard work and believing in yourself, and trusting your staff to do the same. Besides this, you need to enjoy your job, and I can honestly say that I love what I do. I have a great team behind me and, jointly, we've worked hard to bring the business to where it is today. But, we're ready to put in the effort again to take it to the next level," explained Gagan. 
So, what's next for Kaytons?
It's hard to say what the future holds in this current climate, but we atleast have a plan. We're striving to keep doing what we've always been doing and want to continue to provide the best service to our existing and new clients. As many of you know, we currently cover Manchester city centre and a 3-mile radius but we're looking to expand with the potential of opening up another office. 
Another thing to watch out for over the coming weeks is a competition on our social media. Consider it our birthday treat to you! Finally, we just want to thank you all for supporting us over the past 10 years – and here's to the next 10!