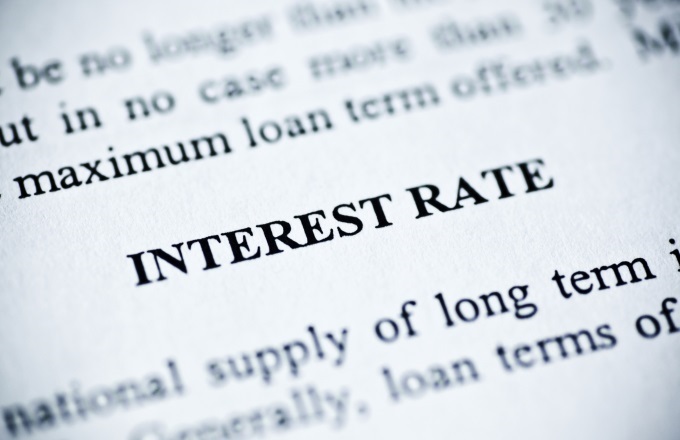 05 Aug

Interest rates cut – What this means for home owners

The Bank of England cut interest rates for the first time since 2009, bringing them to an all time low of 0.25%. The Bank also suggested that there could be further cuts if the UK economy worsens. These cuts come after the UK's economy struggled following the Brexit referendum results and the uncertainty over England's relationship with EU countries.

Additional measures to stimulate the UK economy have also been brought in, including a £100 billion scheme that will allow banks to pass on the low interest rates to businesses and households.

The Bank also announced it has reduced its growth forecast for 2017 from 2.3% to 0.8%, the biggest cut since 1993.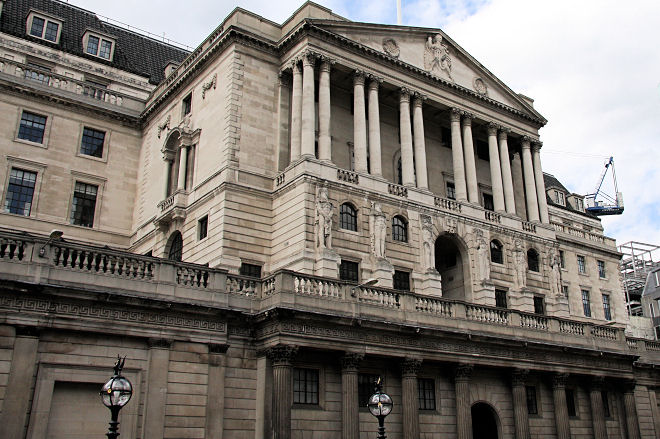 What does this mean for home owners?
For people on a fixed-term mortgage, not a lot will change. However, for those on a variable rate the interest rate cut is likely to bring good news. There are currently 1.5million borrowers who will see their monthly repayments fall, most likely from the start of September.
In monetary terms – a homeowner on the average variable mortgage rate of 2.86% and a mortgage of £150,000 will see repayments falling by £19.68 to £687.
The not so good news is that savings accounts may suffer with banks unwilling to pass on any interest to their customers. It is likely savings accounts of £10,000 will receive £25 less in annual interest.
While the Bank of England hopes the drop in interest rates will mean increased spending in the market, it won't necessarily lead to a dramatic rise in house purchases. Borrowers will still need to be able to afford the mortgage repayments and lenders will continue to do mandatory stress tests introduced in 2014.
It is important to keep in mind that while the rates have dropped, they won't necessarily stay at this low percentage and people thinking about taking out a mortgage will need to consider their financial stability into the future.
Governor Mark Carney commented on the reasoning behind the interest rates drop stating, 'By acting early and comprehensively, the Money Policy Committee can reduce uncertainty, bolster confidence, blunt the slowdown, and support the necessary adjustments in the UK economy."