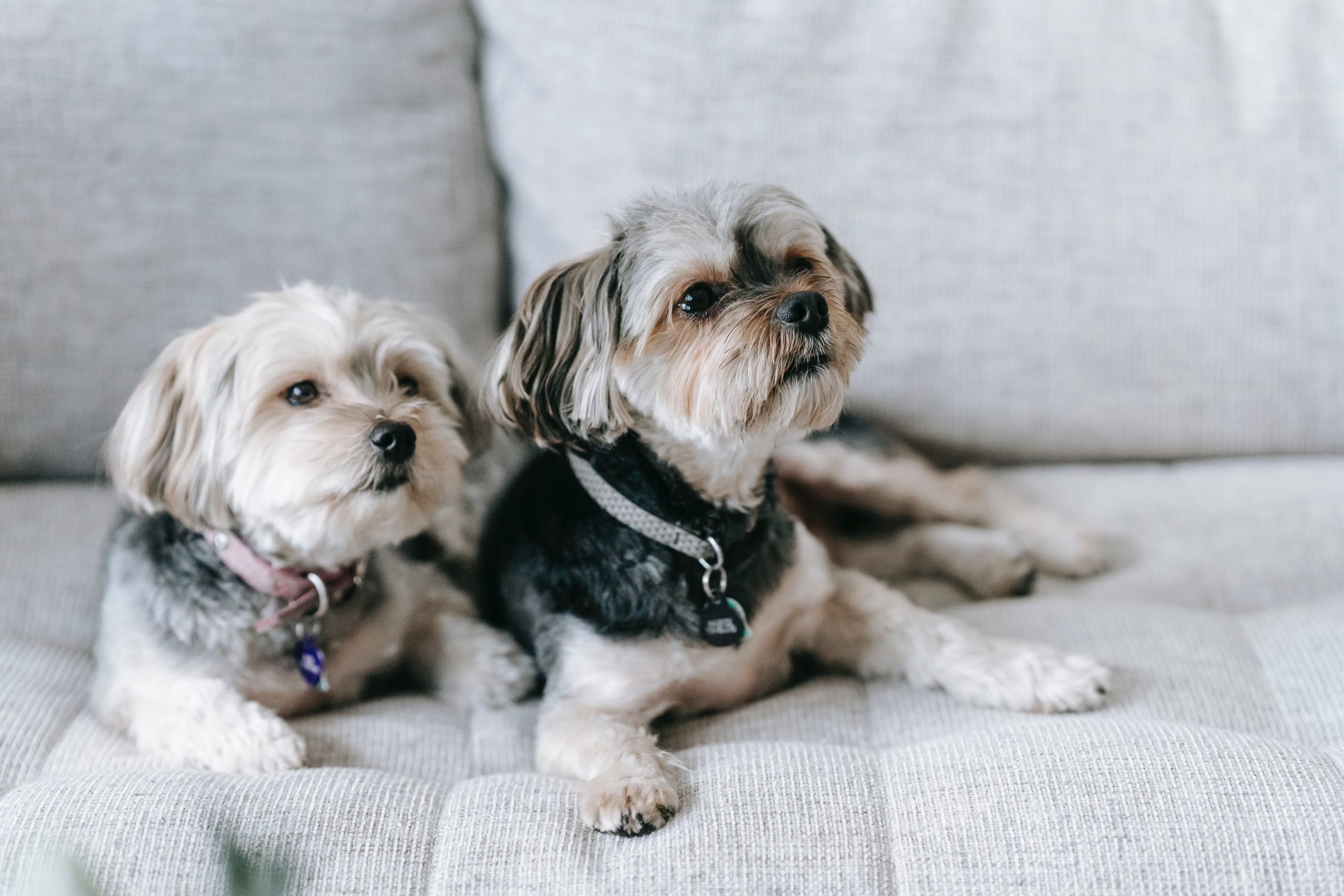 22 Mar

How to sell your home if you have pets

No matter how cute you think your pets are, a potential home buyer might not agree. And, whether the property viewer is into animals or not, dog smells and cat litter trays can be a little off-putting. But don't worry, with our 15 years of experience in the property industry, we reveal exactly how to sell your home if you have pets. 

Prepare for photos

If you have a pet at home, the preparations for selling begin long before the first viewer walks in. You see, your property needs to be looking good for the photographer. Put away any toys, hide pet beds and put the litter tray out of sight for at least a few minutes. Think of your property photos as a first impression. You want people to like what they see and then enquire for more information. 

Get rid of the smell

Believe it or not, but animal owners can actually become immune to the smell of their own pets. So even if you can't smell it, someone else probably will. Open the windows, light a few candles and invest in some diffusers. Even if the pet smell wasn't that bad in the first place, you'll now have a beautiful scented room. Vacuum powder is another easy way to breathe new life into your property. And if you want to throw some homemade bread into the oven to give your kitchen an even better smell, we won't tell anyone… 

Give your home a deep clean

Muddy paws on the patio doors. Little 'presents' in the garden. Maybe even a toy left behind a door. Spend a few hours going over the whole house – both inside and out – to ensure it's in the best possible condition. You also need to remember that some people are allergic to pet fur so by giving your property a good clean and hoover, you could prevent a case of the sniffles!

Repair any damage

During your thorough clean, you may have noticed some damage thanks to your furry friend – and it pays to get it fixed. From stained carpets, ripped fabrics or even a chewed cupboard door, these could all put a potential buyer off or alert them to bigger damage that they can't quite see. 

Rehome your pet – for the viewing 

This is easier said than done, we know, but if you have a friend or family member who can look after your pet for an hour, it really is best. Just remember that a potential buyer may not be comfortable with animals and it could put them off the home. Alternatively, they might bring children along and you don't want to have to focus on making sure your pet behaves. Talking about their behaviour, you don't want your pet to jump up at anybody or even get a little grumpy with lots of people looking around their home. If your pet is smaller and lives in a cage however, just be sure that they have fresh bedding, new food and consider leaving them where they are.

Looking for more advice about how to sell your home if you have pets? Perhaps you're ready to find a new property in the Manchester area? Either way, our team of property specialists would be delighted to help. Contact us today or drop into our Chapel Street office to start the conversation.