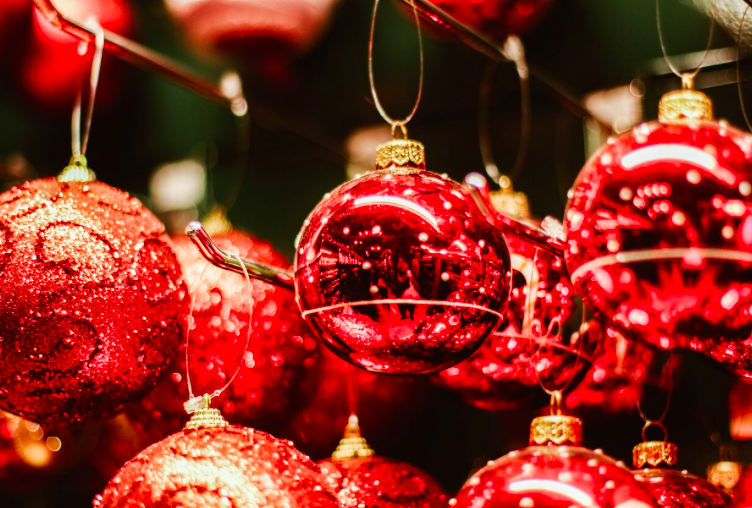 07 Dec

How to decorate your home for Christmas

With Christmas just around the corner, it's time to get your home looking festive in style. Yet, with the endless colour options, the decision of a faux or real Christmas tree and the added stress of your home needing to be child and animal-friendly, where do you even begin?

Once you've chosen your tree, faux or real, it's important to try and decorate it to a level that takes centre stage. Everyone has different style preferences so whether you're going for traditional or minimalist, the most important things to remember is that your tree should get everyone talking.

It can also be helpful to decide a colour theme, matching your wrapping paper, table decorations, and other home accessories together. Are you going for one colour or do you want to mix vibrant shades? If you're thinking of having one colour, rose gold, white, silver and ice blue are all fantastic choices. If you're thinking of mixing shades, then why not go all out with teal blues, moss greens, regal purples, magentas, orange and even yellow.

When it comes to Christmas decorations, the tree is just the beginning but unless you want your home to rival Santa's grotto, it's important to remember that there is no reason to decorate your entire property. Take time to think about where you'd like to decorate. Spread it out, make a statement and decorate uniquely.

If minimalist is your choice, another nice design option is festive twigs. Think natural coloured branches sprayed white with white decorations hung on them and placed into a vase. Think about your side tables, shelves, fireplaces, coffee tables, and windows. Add fairy lights around mirrors and pictures, cluster candles on fireplaces, put baubles in bowls or transparent vases and don't forget about a wreath for the front door. Place garlands in your hallway, indoor pom-pom wreaths on bedroom doors and you could even treat yourself to a festive smelling diffuser.

And finally, the Christmas table. It's only Christmas once a year and your table needs to look inviting, festive and memorable. Table mats, folded napkins and tablecloths add warmth to the table and why not create an impressive masterpiece by layering on the plates, cutlery, glasses, serving bowls, platters and serving spoons. To top it all off, add baubles, candles, and even fairy lights for that perfect Christmas vibe.

At Kaytons, we wish everyone a very merry Christmas.