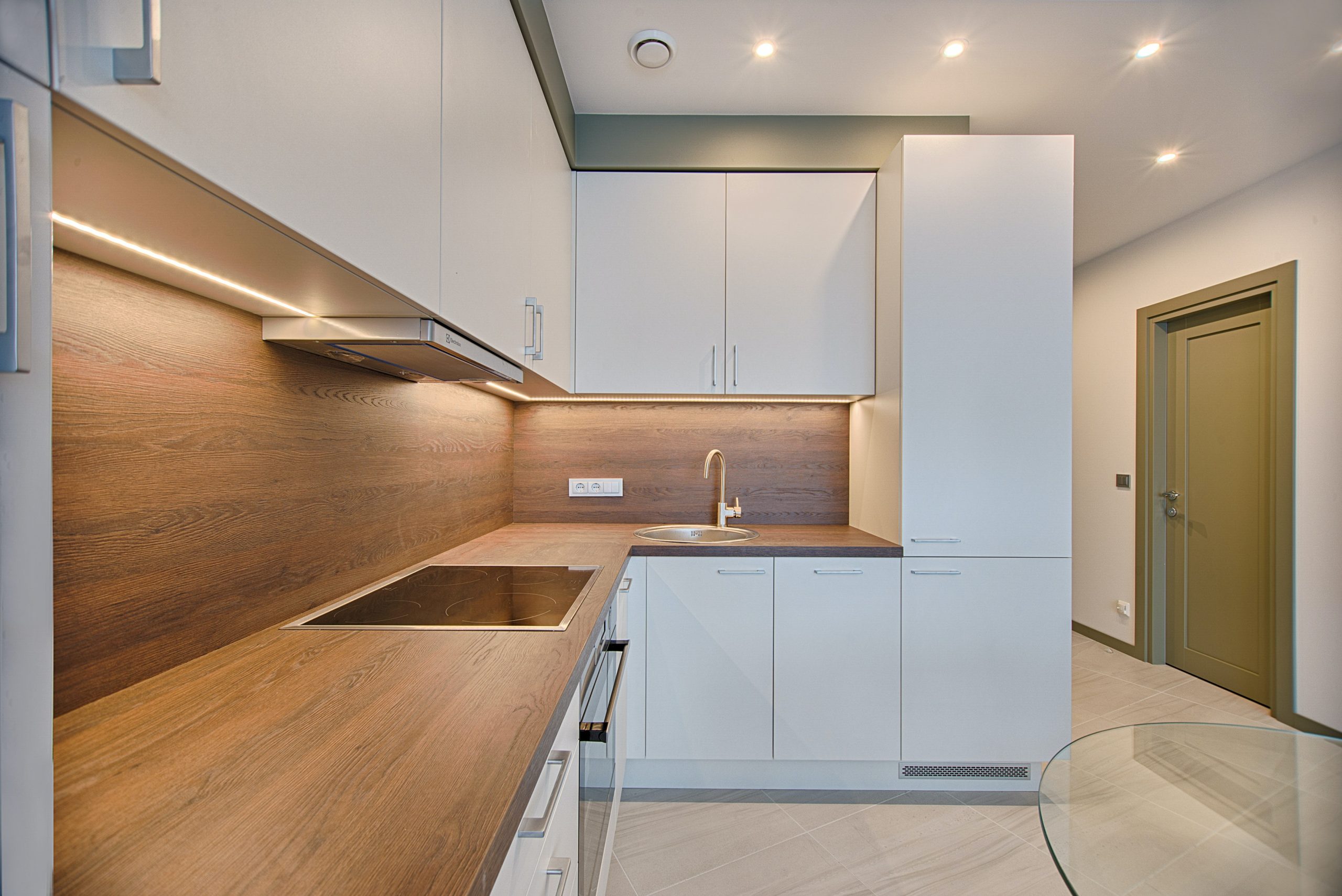 14 Feb

How an estate agent will value your home

Wondering how an estate agent will value your home? Spoiler alert: they're not just looking at how many bedrooms you have or where the nearest train station is. Of course, these are likely to be important but there's a whole host of other factors they consider. From central heating to window quality as well as recent sold prices and current market conditions, there's a few different things that have a play in the overall value of your home.

Ready to learn more about it? Keep scrolling… 

Let's begin

Before the estate agent even enters your home, the valuing starts. You see, the local area, exact street, neighbourhood and local amenities (including schools and transport) will all impact the value of the property. The agent will also research into recently sold properties in the area to give them a good idea about buyer demand. Once they've built up a better understanding of the local area, they can then step inside your property. 

First impressions

As the agent wanders around your home, it's likely that they'll make lots of notes and even get a measuring tape out. Here, they'll be looking for room sizes, original features, unique factors and anything else that's appealing – and not so much. This part of the process is usually about taking down everything the eye can see, without going into too much depth about the quality of the build. 

Question time

Once your estate agent has had a good look around, they'll want to ask you a few questions to really get to know your home in more detail. This can include information about your windows, boiler, property ownership, structural issues and even why you're moving in the first place. Of course, the latter won't affect the value but it helps the agent to determine how quickly you want a sale. 

Recommendations and advice 

Armed with your answers, their own local knowledge and having looked around the property, the estate agent will have a rough figure in mind. However, it may be that a few simple fixes and improvements are required to boost your property's appeal. From giving the bathroom a fresh lick of paint, getting rid of clutter in the garage or tidying up the garden, the estate agent will advise on a few things you can do to boost the price. 

The valuation

Now, the exciting bit – it's time to see their valuation. You may have done your own research or have an ideal (and realistic) price in mind and this is a great opportunity to discuss it with them and also your expected timeframe. A valuation report will then be written up and you can think about your next steps. 

Want to know how much your property is valued at in the current market? Perhaps you want a second opinion? Our sales team would be delighted to help. Not only can we advise on the current market price but we can help you to find your next dream home in Manchester. Drop our team a message today and take the first step towards your next property.