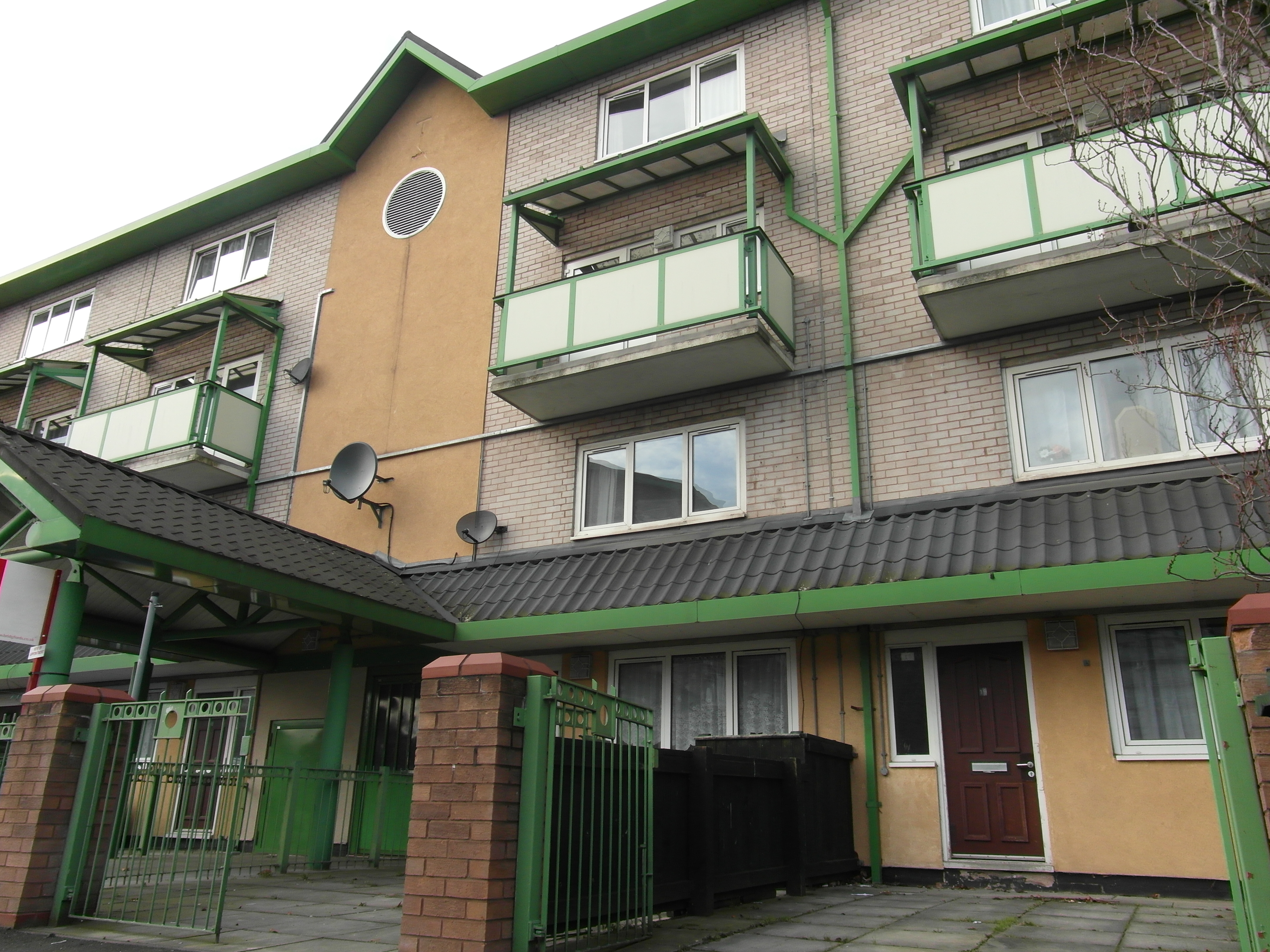 13 Dec

History Tours: Discovering Ardwick

While most of us know that Manchester itself has a fascinating history stemming back to Roman times, few people are aware of the development of smaller areas on the outskirts of the city. We're going to take a look at areas around Manchester and discover the interesting stories, personalities and events that have shaped how they are today.

Ardwick

There are records of Ardwick's existence dating back to 1282 when it was a village of Atherdwic. It was an independent parish with a Roman road connecting Manchester to Stockport running through the settlement. It wasn't until 1838 that it became part of Manchester.

Before the arrival of the industrial revolution it was an area of stately homes and grand terraces fronting onto Ardwick Green. It was home to the family of Sir Robert Peel and Charles Dickens is said to have visited the area frequently. It is believed that his character, Tiny Tim from A Christmas Carol was based on an invalid son of a friend who owned a cotton mill in Ardwick.

By the 19th century, Ardwick had transformed into a wealthy suburb, however the industrial revolution saw it become a heavily industrialised with factories and back-to-back housing estates. The decline of industry had a significantly negative impact on the area as poor families struggled to survive. It became one of Manchester's most deprived areas.

In recent years there has been significant investment in and around the Ardwick area and there has been great improvement in the quality of living. Buildings such as the Apollo theatre and the nearby development of the Etihad stadium has brought more investment to the area. It is becoming a highly sought after area for investors due to its proximity to amenities and the city centre.

Small businesses such as microbreweries are also buying properties in the area, bringing new business and interest to Ardwick.

Interested in buying or renting a property in Ardwick? Search our property listings online or call us on 0161 212 1727 for more information.