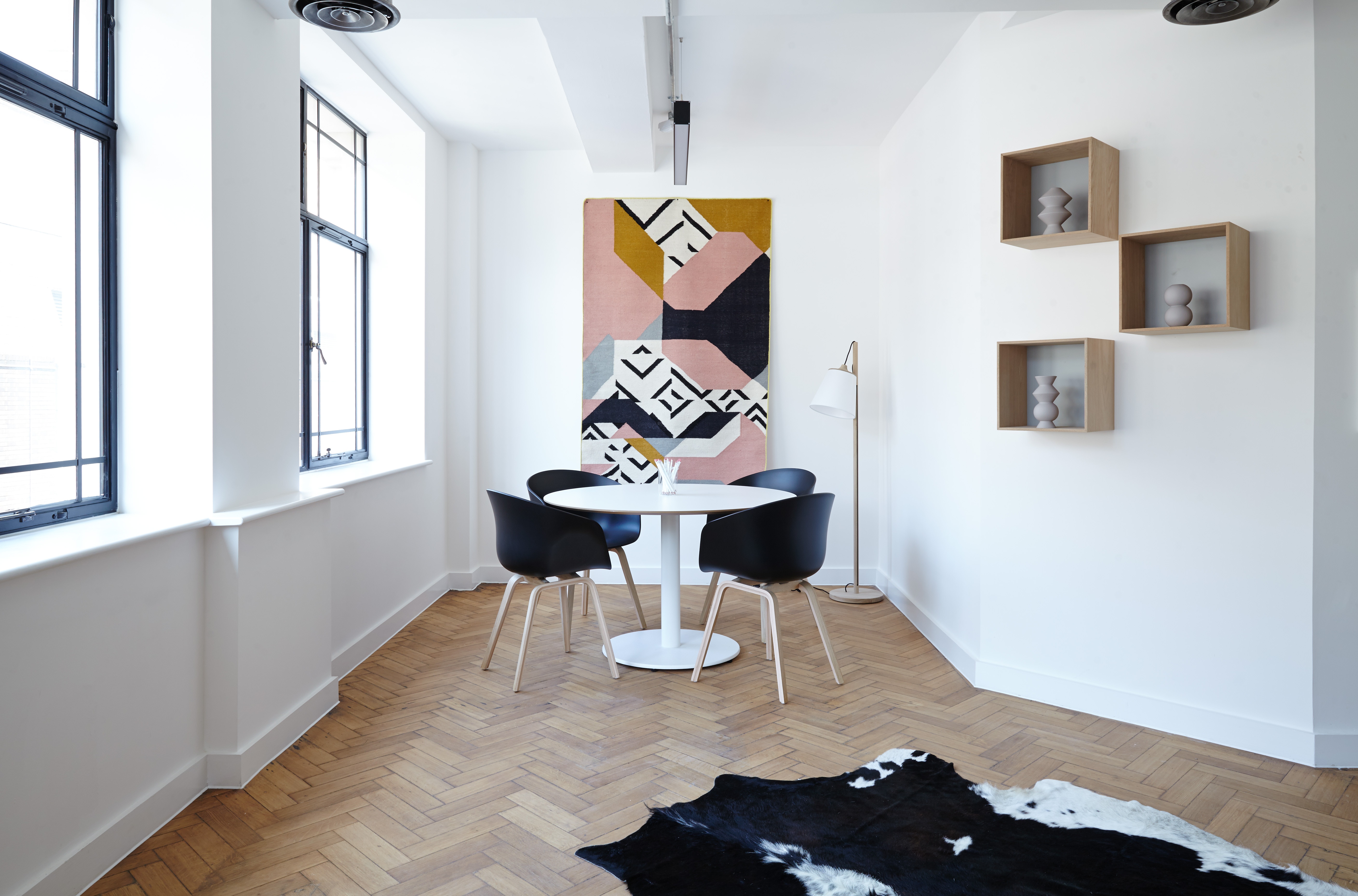 01 Jul

How to get the most out of your rental property

If you own a rental property, you're probably looking for ways in which you could increase your income. Yet instead of trying to purchase as many properties as you can, you need to focus on the rental properties that you already have.

Turnover troubles

 

It may sound obvious but ensuring that you always have a tenant will of course mean a steady income of cash. However, many buy-to-let landlords wait until their tenant has moved out before looking for another. It's likely that your contract states a 4-6-week notice period. As soon as you find out that your tenant is moving out, you need to begin the necessary arrangements and look for someone else.

You also need to minimise the turnover time as turnover costs money. You need to find a tenant that respects the property and pays on time. Once you've found this person, you need to do everything you can to keep them.

Remaining up to date with the current market

 

Increasing rents is a way of life and long-term tenants will probably be expecting it. However, it is a process that requires knowledge regarding your competition as well as the property's value. When raising rent, you need to communicate in advance and state why you're increasing the price. It can also be a good idea for the rental increase to coincide with an upgrade such as newly painted walls.

Be diligent

 

It's important to remember that a landlord and tenant relationship is a business transaction. While this doesn't have to mean that you can't be friendly, you do need to remember that you can't be a pushover. If your tenant pays on time every month and one month asks for an extension, you may want to be lenient. However, if this happens more than once and you let them get away with it without the appropriate fees, you'll soon be losing out on lots of money.

Know how to attract the right tenants

 

The best landlords are the ones who know what type of tenants would be attracted to their property. Properties close to a university may attract students and those with large gardens and living spaces will attract families. Whichever tenant type attracts will determine how to market your home. For example, students may prefer a larger number of bedrooms yet a family may want one of those rooms turned into a dining area.

Upgrades and renovations

It doesn't matter who your property appeals to, it's likely that most rent will be achieved by a home that is in excellent condition. One of the easiest and cheapest ways to raise income is by making sure the rental property is in good condition. Refresh the paint, get rid of any damp and give the property a good clean. Replacing old bathrooms and kitchens can also persuade tenants to stay longer and will also add to the value of the property.

If possible, it's also a good idea to consider adding private facilities such as en-suites. Not only will this attract a wider range of people but is also a good idea if you're renting spare rooms.

It's important to remember that instead of acquiring multiple properties, you need to operate a smaller amount of properties more intelligently. If you are looking to let or rent, get in touch today to see how we could help.