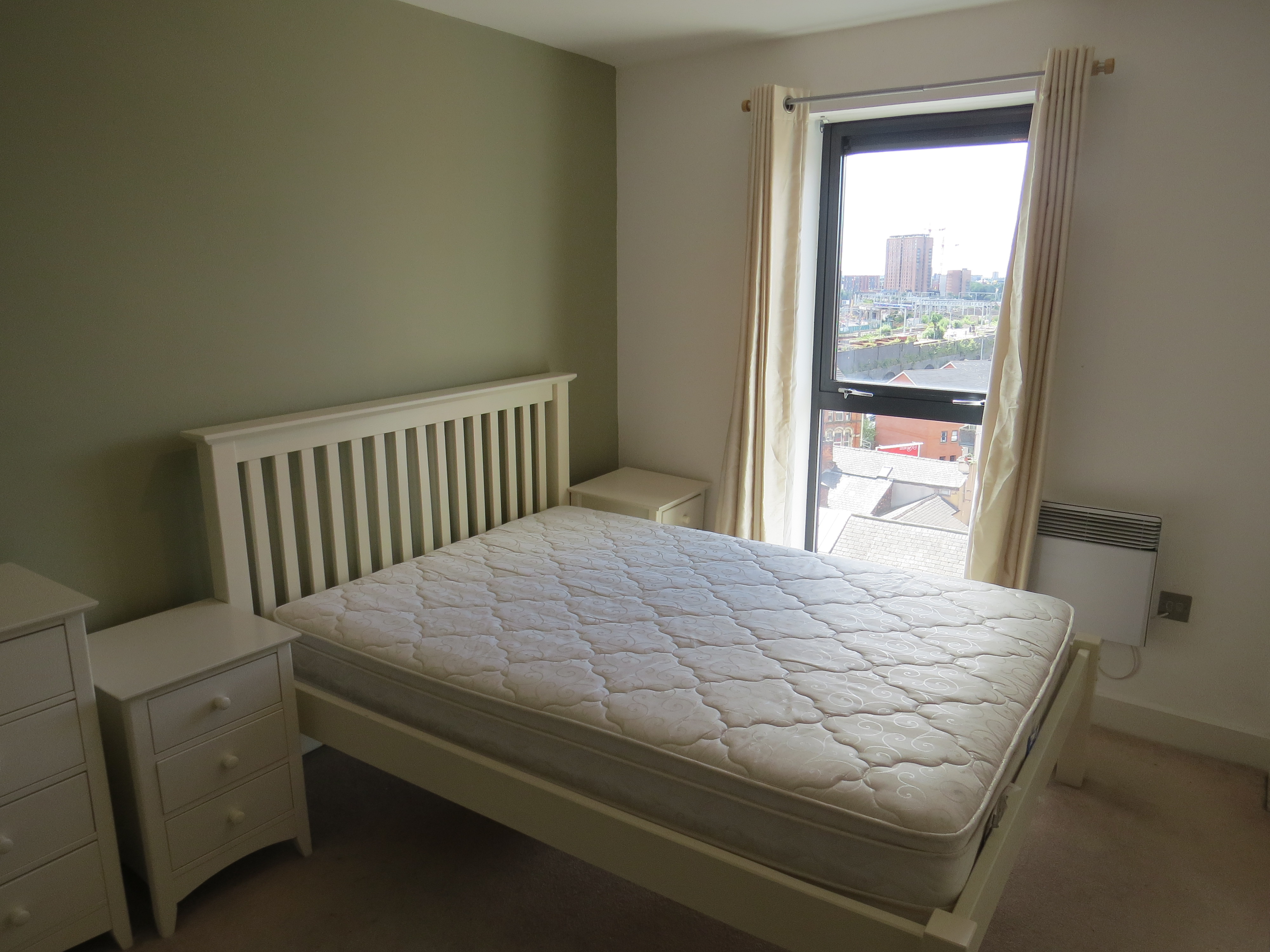 02 Feb

Five Ways to Revamp Your Home in 2017

Many of us take the time to reflect on our lives and make exciting changes in the New Year. Why not do the same for your home or apartment? Whether you own your property or are renting, there are many small things you can do to add some new life to your home. We spend so much time in our homes, why not take the time to refresh your living environment for 2017?

Add a splash of colour

Sick of plain white walls? Why not add some colour by painting or wallpapering a feature wall? Other you can add some colour with some new cushions or a large painting.
Of course for those of you who wake up to garish floral wall paper and salmon pink tiles, maybe January is the time to simplify. White walls can really transform your home and make it easier to decorate with your own special touches.

Switch to LED

LED bulbs use 90% less energy than halogens while delivering the same level of quality and atmospheric light. Imagine how much you can save on your lighting bills just by changing all of the bulbs in your home to LED!

Go green

It is a proven fact that having plants in your home or office can greatly improve your mood. Buy some potted plants to place around your home. A simple option is to buy potted herbs from your supermarket and transfer them into large pots. Not only do they add green to your kitchen, they also taste delicious!

Time to tidy

Being surrounded by clutter and mess is stressful and chaotic. Why not take a day to clean out all of those boxes, piles and drawers of things that you never use? You can donate items that you no longer need to charity or make some additional cash by selling them on Ebay!

Get in the garden

For those of you lucky enough to have your own garden, now is a great time to tidy it up and transform it into a useable space. Put in some garden beds and a patio where you can sit. By the time summer comes you'll have a great place to sit and enjoy the sunshine!