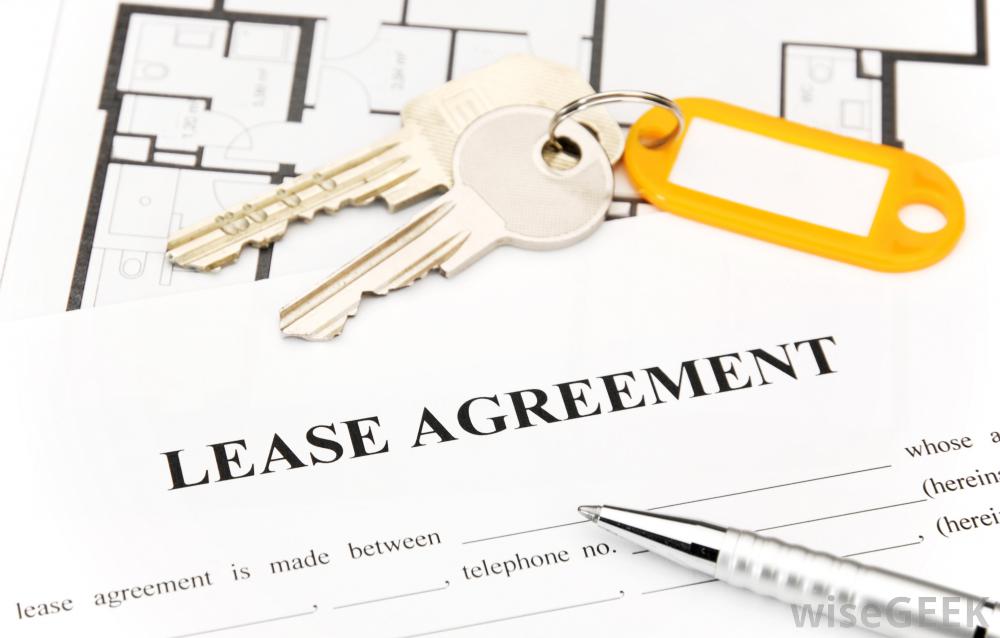 12 Jul

Five important things to remember when renting an apartment

Five important things to remember when renting an apartment

Are you planning on moving to Manchester and are looking for an apartment to rent? Or perhaps your landlord has recently increased your monthly payments and you're looking for a new place to live. Whatever your reason for renting an apartment, there are lots things to keep in mind before you sign the lease. It can be a very stressful experience but by following a few simple rules the process can be much smoother.

Here are five top tips to make renting a new apartment easier and a more enjoyable experience!

Services included

For most apartments, services such as water, electricity and gas are not included in the monthly rental payments. Check with the leasing agency to see whether or not these are included and how much you can expect to pay per month if not. They should be able to provide you with an average cost that you can include in your budget.

If bills are included in your monthly rent, read the lease carefully to see how much you are allocated to use each month. Many landlords will set your allocation for water and electricity below the average amount you would use per month. This can result in a hefty bill and a nasty shock when you leave the apartment.

Furnished or unfurnished

Do you have your own furniture or are you looking for a fully furnished apartment? Depending on your budget, furnished apartments will have adequate furniture but it will often be broken, falling apart or just of a generally lower quality than you may normally purchase for yourself. When looking at apartments, check what furniture comes with the rental agreement. Then, when you move in, check for any broken or missing items and agree on a checklist with the agent.

Remember to open all cupboards and drawers to check what is inside (and to make sure the doors work!)

Neighbours/sound

It is good to get to know your future neighbours before you move in, as you don't necessarily want to be living next door to the 'Party House'. If possible, talk to the current tenant and ask them how they have founding living there. They will be able to provide you with the most honest opinion on the apartment.

While you're looking at the apartment, listen to see if you can hear neighbours through the walls and the ceiling, and check if the windows block out sound from outside. It can also be good to visit the apartment at different times of the day as conditions will change.

 

Location

The location of the apartment is critical to your decision on whether or not to choose an apartment. If you're moving to a city for the first time and don't know about areas to live, check online. There are often forums where people discuss areas of a city and what it is like to live there.

Consider the amenities in the area, public transport routes, access to main roads, and how long it will take you to commute to work. These will all have a significant bearing on whether or not this apartment is the best option for you.

Future developments

Have you heard rumours that the parking lot next to these apartments is soon to be developed into a multi-storey car park? Before you sign a lease, check with local authorities about any future developments happening in the area. Building works can be noisy and disruptive and it is best to be aware of any potential issues before you move in to your new apartment.

Looking for an apartment in Manchester? We have a wide range of fantastic apartments available in and around the city centre. Search our rental options today or speak to us to discuss your needs.