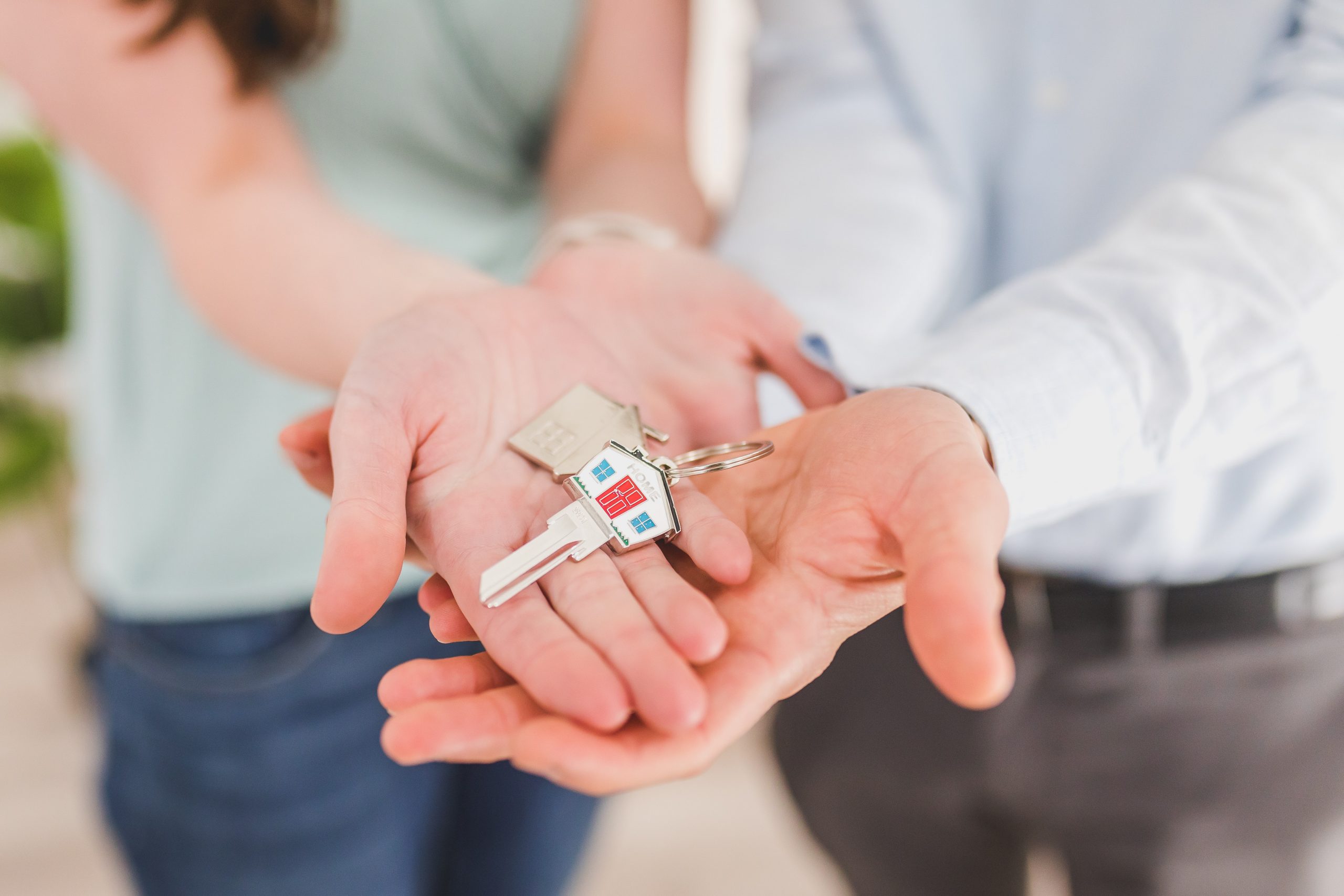 20 Jan

How to make a competitive offer as a first-time buyer

If you're a first-time buyer, it's easy to feel daunted by everything that's going on. You see, you probably aren't going to know the market that well and, as it grows in competition, it's likely that you're feeling stressed and nervous. But there's a simple way that you can put yourself in the best position to nab your dream home: by putting in a competitive offer. 

Want to know how exactly to do this? We reveal what you need to be doing to best prepare yourself before putting in an offer that the sellers can't refuse.

Get your finances in order

If you really want to be able to compete with other buyers, some of whom won't be first-time buyers, then you need to spend some time getting to grips with your finances. It might be boring, but it's absolutely essential. Speak to a financial expert and find out what you can afford and what type of mortgage is best for you. 

At Kaytons, we can recommend a few mortgage lenders that are ideal for first-time buyers. During this time, it's also sensible to get a mortgage agreement in principle as this will show the vendor that you're serious and in a position to move. 

Do your research

Knowing exactly how much is too much when it comes to putting an offer in on a property can be a minefield. Of course, your estate agent will be able to help you but researching sold prices in the local area is also beneficial. 

Have a think about what your dream property will look like – the number of bedrooms, a garden and garage, local amenities and location – and then look for similar properties online  to see what they're listed for and what they sold for. 

Register your interest 

You can never really say how long it will take for a property to sell but if you do see one you like, act quickly. Not only could this mean that you get in before other interested parties but it will also highlight how serious you are. 

Setting up property alerts or registering your interest with a local agent will mean you won't miss out when an appropriate property comes onto the market. Your estate agent may also know of a few properties that are due on the market soon, that suit your requirements.

Stay focused

When you do find a property that you love, it's important to stay focused and keep a clear head. At the point of making an offer, show your mortgage in principle and confirm the timescales that you'd like to work to. 

By having a solicitor already lined up, you're once more highlighting that you can get the transaction moving quickly – which is likely to be favoured by the sellers. 

Lean on your estate agent

For financial queries, you go to your mortgage lender and, for anything property-related, seek advice from your estate agent. That's one of the great reasons for choosing a local estate agent – the local advice they can offer. They'll know the market better than anyone and can guide you through the entire process – including when it's time to make an offer. 

The most important thing to remember is that a first-time buyer can be just as attractive as a cash buyer or those without a chain – as long as you're organsied and ready to take action. By being honest and open with everyone in the process, and using a team of knowledgeable experts, you can navigate the property market and get your foot on the ladder in no time. 

Want some more preparation advice? Perhaps you're ready to start looking for your first home? The team at Kaytons would be delighted to help, so why not drop us a message today?