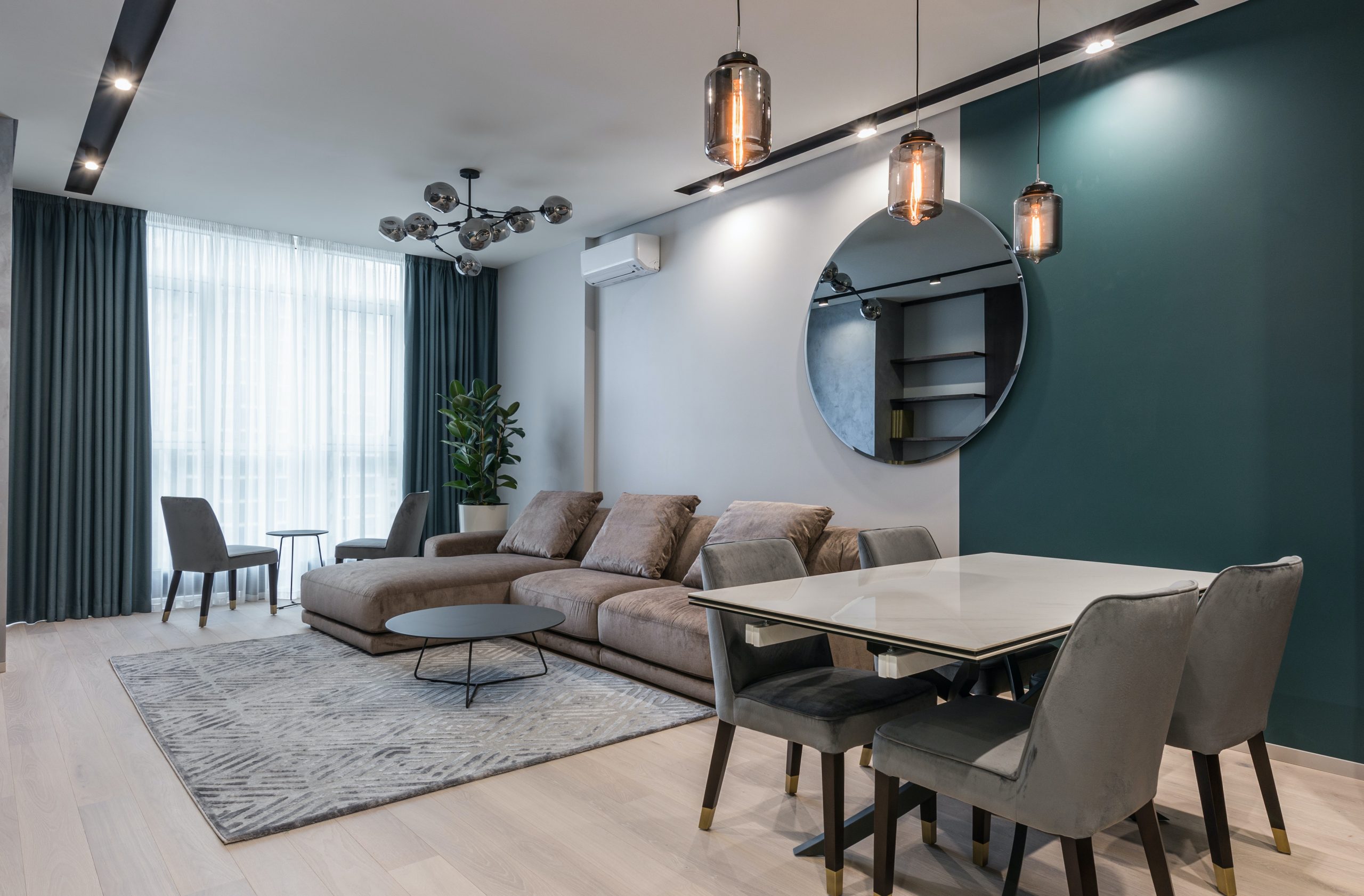 25 Jan

Extend or sell? The great home debate

Extend or sell? It's the age-old question that comes up a lot. And, after a festive season at home, a question that's probably been discussed more than once. As a homeowner in search of more space, do you stay where you are and extend? Or should you move and upsize? Of course, if you live in a flat then your options are limited but, for house owners, the possibilities are there for you. 

Both have pros and cons and only you can decide what's right for you and your family. Here, we round up some key factors to consider before making a decision though. 

Option 1: Extend

It's usually thought that extending your home is the most cost-effective option. After all, any money spent on an extension will be added to the value, right? Wrong. While extending can add to a property's value, you can never firmly say what home improvements will be financially beneficial as it depends on the market at the time of selling. The cost of an extension will also depend on your location, the type of property, the build, and its size. 

Choosing to extend your house isn't just as simple as having the spare cash either. You need a team of experts and planning permission, and be able to put up with a lot of noise and work – which can be difficult for young families with pets. This all takes time too and you may be required to move out if living in a building site becomes too difficult. 

Of course, if you simply want more space, love your location and envision yourself in the property for many more years, then extending it can be a great choice. One of the best things about extending is that the property is already yours, and you can use the cash and creativity you do have to create your dream home. Just be mindful that you might not make the money back when it comes to selling. 

Option 2: Move

Moving house is another option if you want more space or features like a bigger garage, and don't want to commit to staying in the property long-term. Of course, as with extending, there are fees associated with moving – the main cost being the deposit. You'll also have to pay for a survey, legal fees, estate agent fees and removal companies but moving provides other opportunities that extending just can't.

For example, it's easier on pets and children and can open doors to other home features that you've always wanted such as a bigger garden, more parking or an open-plan kitchen-diner. Depending on what you're looking for, it may work out cheaper to move. Not to mention the fact that extending your house might not always change your mind about it. Instead, it may highlight more things in the property that you'd like to change. 

How can Kaytons help?

The decision that's best for your situation has to be made by you. While extending may seem like the easier option, it can be disruptive and won't always work out to be a wise investment. Likewise, moving can mean you don't have to navigate living in a building site but you'll need the upfront cash for a deposit. 

If you do make the decision to move, we'd be delighted to help. We can also advise on how much your property may sell for, the typical fees associated with selling and recommend a team of experts to help the process go through quickly and stress-free. In fact, we've been doing that in the Manchester area for years. So, why not get the ball rolling today and get in touch with us?