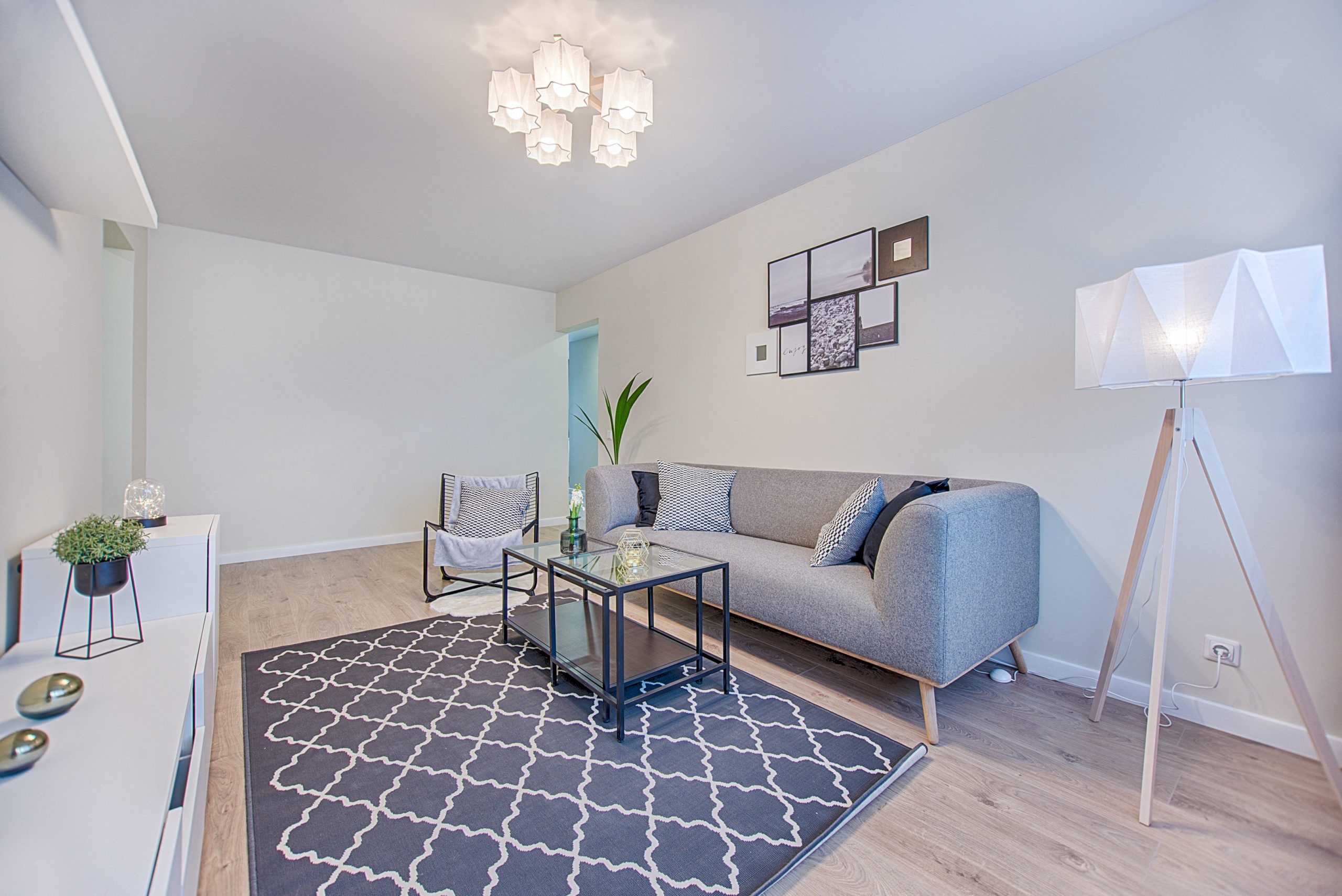 07 Oct

Everything you need to know about being a power buyer

Found yourself in a race for a certain property? Perhaps you want to ensure that you stand out from any other buyers who are interested? Either way, there's only one solution. You need to become a power buyer.

As more people continue to search for their dream property, and with buyers in the UK facing huge competition right now, you need to show the sellers that you have a greater buying power than anyone else.

But how exactly do you do this? And what even is a power buyer? We reveal all in our latest blog.
What is a power buyer?

Put simply, a power buyer is someone who has already found a buyer for their property, doesn't need to sell a property to buy a new one or are chain-free. As the market becomes even more competitive, it's no surprise that sellers are looking for buyers in these situations.
How do I become one?

Sell your home before you buy
This might be easier said than done but it means you'll be in a great position. What you do once your property has sold can also vary. Some choose to stay where they are and begin looking for a new home, quickly. Others sell their home first and then move into rented accommodation so that they can spend more time looking for the dream property. 
First time buyers need a mortgage in principle
If you're a first time buyer, the first thing that the seller's agent will want to do (before accepting your offer) is to see evidence that you can get a mortgage. You'll also need to show proof that you have the deposit money. For this reason, a mortgage agreed in principle is required. But this alone takes time, which is why you should apply for one in advance. 
Make it known if you're a cash buyer 
It's no secret that cash buyers, who don't need to sell their current property in order to buy a new one, will be the most attractive vendors. So if you're in this exact position, make it known to your estate agent! 
Want to discuss how you can boost your chances as a seller or buyer? Perhaps you need some mortgage advice? Drop our team of property experts a message now. Autumn is renowned for being a very busy period in the property industry as people aim to be in a new home for the New Year. So, whether you're looking to buy, sell, rent or let, why not allow Kaytons Estate Agents to help?