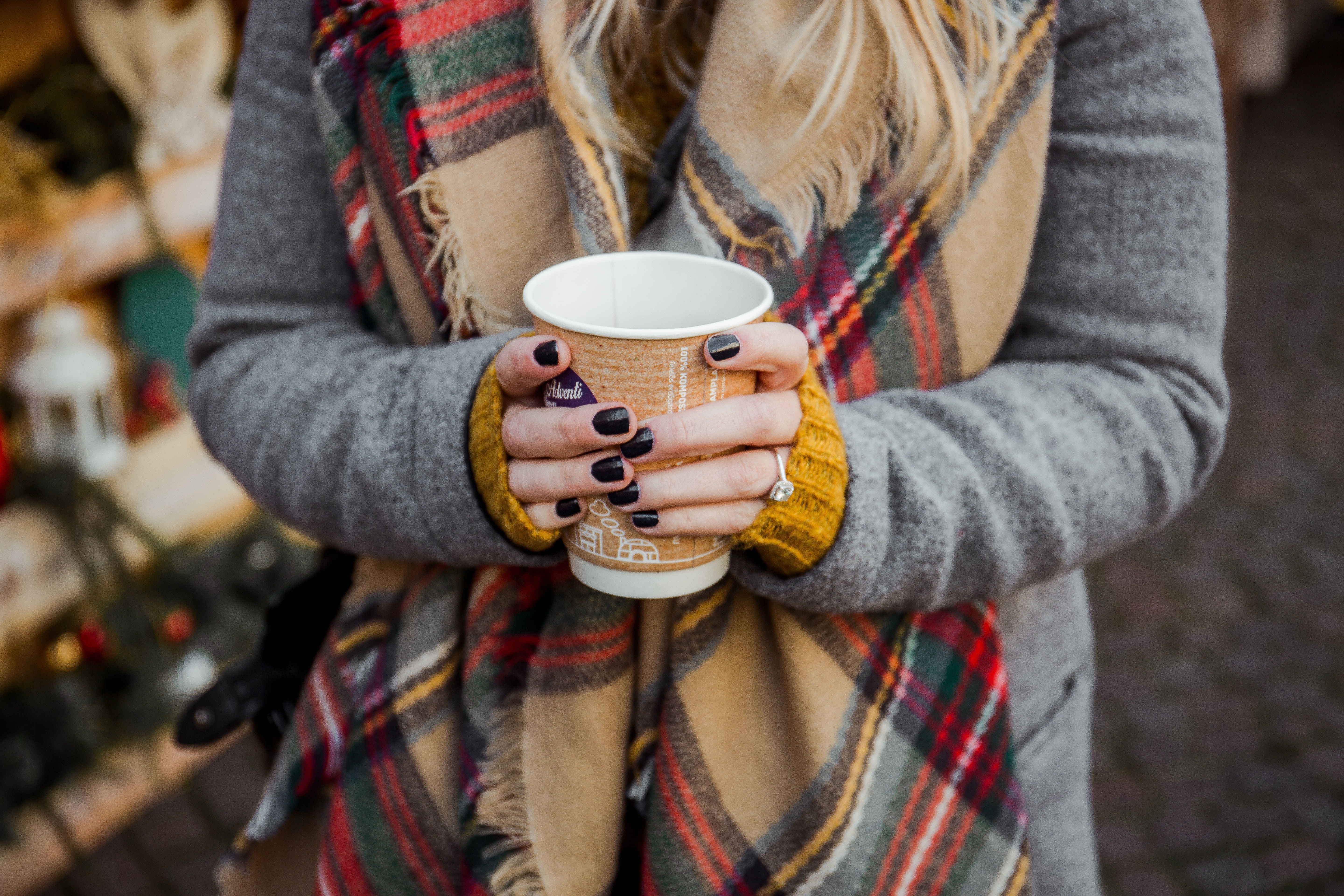 07 Nov

Everything you need to know about Manchester's Christmas Markets

It's beginning to look a lot like Christmas!

Manchester's Christmas markets will return to the city on Friday spreading festive cheer and seasonal sparkle. Having been announced the best Christmas markets in the country, Councillor, Pat Karney, said: "This is an amazing accolade for Manchester and a real vote of confidence in all the stallholders and the staff who make it such a success year in, year out." Whether you're visiting for the first time or coming back for more, we've rounded up everything you need to know…

When do the Manchester Christmas markets start?

The markets will open on Friday 9th November. Running until 22nd December, Manchester's Christmas markets officially start the countdown to the festive season. However, this year's traditional celebrations will be the last for a while as the Albert Square undergoes a revamp, which is due to last 4 years. Opening times are: Albert Square: 10 am to 9 pm. All other sites: 10 am to 7.30pm in November; 10 am to 8 pm in December (all bars and food areas open until 9 pm).

Where will the Christmas markets be?

This year the markets will stretch across the following nine sites including Albert Square, St Ann's Square, King Street, Exchange Street, New Cathedral Street, Exchange Square, Cathedral Gardens, Market Street and The Corn Exchange. There won't be any stalls at Brazennose Street due to development in the area.

What's new for this year's Christmas markets?

New for this year is an Ice Village in Cathedral Gardens, boasting a walk-through Ice Cavern experience, a frozen toy factory, an ice-skating rink, Grotto and Polar Bar. There's also expected to be more food stalls and a specialist Halloumi fries area!

How long have they been around?

The Manchester Christmas markets were first launched in 1999 as a single site in St Ann's Square. Now, the markets are spread across the city, attracting millions of visitors every year, filling the city with wooden huts and the scent of mulled wine.

How much is food and drink at Manchester Christmas Markets?

When wandering around the markets, it's likely that you'll want to warm up with some well-earned food and drink. Based on last year's price, you'll probably need to budget around £4 and £6.50 for a mulled wine, £4.50 to £5 for a pint of beer, and £4 to £5 for a bratwurst.

How does the Christmas market mug scheme work?

Every year there's a new mug design at the Manchester Christmas markets – these mugs are used at the bar stalls. When you buy your first drink in a mug at one of the stalls, you pay a small deposit. You can either return the mug to get your money back or take it home as a souvenir.

If you're looking to move into Manchester, please don't hesitate to get in touch.