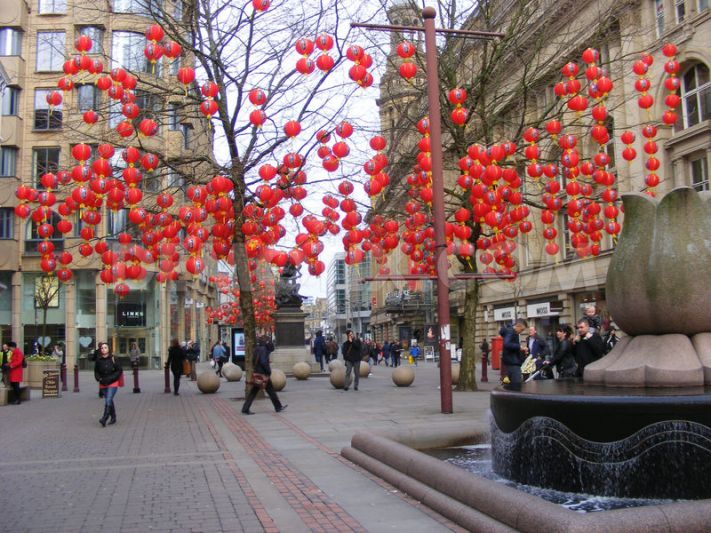 08 Feb

Celebrate Chinese New Year in Manchester

The year of the Monkey is fast approaching with Chinese Luna New Year being celebrated on Monday 8 February 2016. Many of you will have already noticed the red lanterns hanging from the trees in St Ann's Square and along Market Street as Manchester gets ready to celebrate this important festival.

There are many traditions associated with the Chinese New Year including family dinners, fireworks, dragon dancing, and the giving of money in red paper envelopes to celebrate longevity and good happiness. Each New Year is represented by one of 12 animals that appear within the Chinese Zodiac. This is the year of the Monkey, the ninth animal in the zodiac cycle. People born in the year of the Monkey are believed to be smart, quick witted and mischievous. While they are sociable and self assured, they are also believed to be selfish and arrogant.

Manchester's China Town will be a hive of activity during the celebrations as restaurants fill with families eating out together and sharing a new years feast. There will also be parades, dragon dancing and fireworks during the celebrations, which will run from Thursday 4th to Sunday 7th February. St Ann's square will be home to a Chinese food market where you can sample some delicious treats. There will even be some le parkour 'monkey runners' jumping through the streets to remind you that it really is the year of the monkey!

You can find more information about the events being held in Manchester by visiting the Chinese New Year in Manchester website.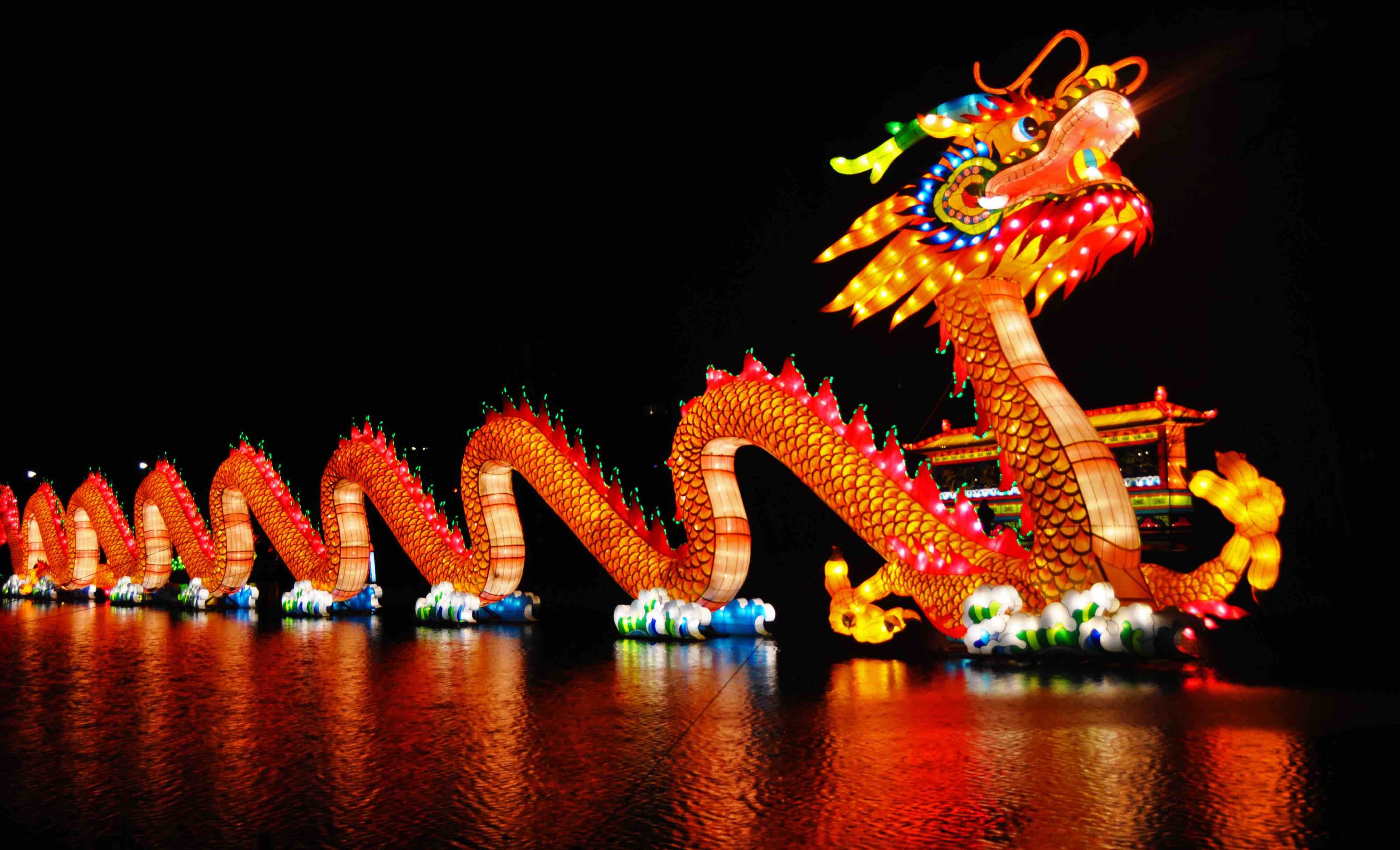 Please contact Kaytons for a free property valuation in Manchester