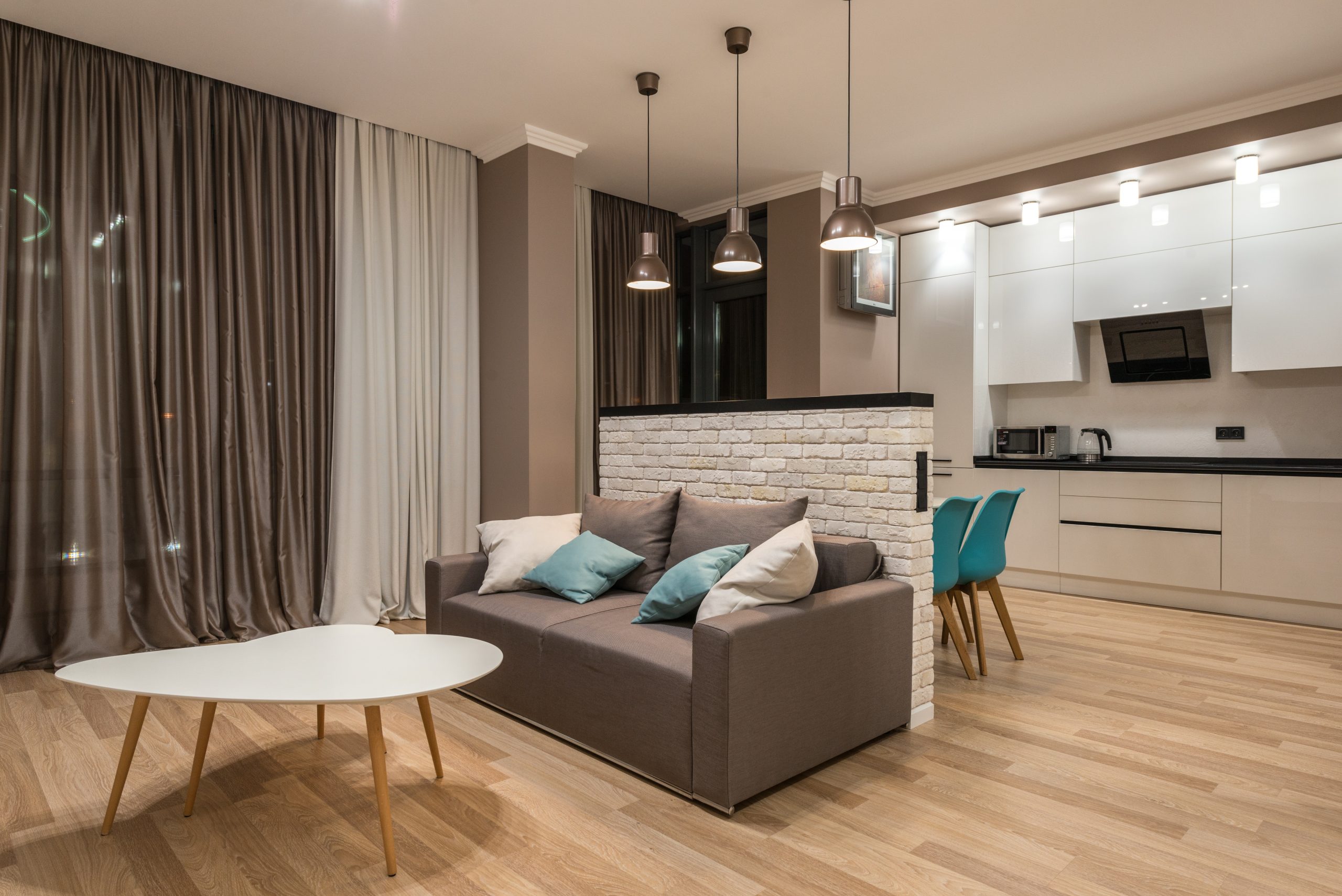 28 Oct

10 questions to ask yourself before buying a home

Buying a home is fun and exciting, but it's hugely important to remember that it's a massive financial commitment. For this reason, you need to ensure that you're really ready – before signing on the dotted line. 

Both property investors and residential buyers need to think long and hard about the property at hand to determine whether it's a smart investment. But don't worry as we're here to help. We've even rounded up the 10 most important questions every home buyer should be asking themselves. 
Am I ready to buy?

This is by far the most important question and requires you to look deep into your finances to truly understand if buying a property is a good idea. As well as the purchase price, you need to have enough money for any legal fees and renovations. If not, it could make sense to hold back for a year. An online mortgage calculator can help you to see how much you would need to pay every month too.

Would renting be better?

Only you can answer this question but it's definitely worth thinking about. While purchasing a property will provide you with an asset, renting makes sense for some people and their lifestyle. Consider how long you will be in the area, what the current market is like and whether you really want such a big commitment.

Is the house in good condition?

Of course, some buyers will be looking for a doer-upper. However, it's wise to check that the 'guts' of the house are good to begin with. If you do want to improve the look and feel of the property, you'll need to ensure that you have the money and resources to do so. If you don't, you may want to look for a home that requires less updates.

What is my decision based on?

Too many homebuyers get carried away when viewing properties. They fall in love with the kitchen. They admire a blooming garden in the summer. While these are all great things, you shouldn't become too attached to the way a property looks. Think about its location, structure, and price. With this in mind, you'll avoid overpaying just because your emotion is with the property.

What are my wants, and needs?

Ideally, you should have taken some time out before viewing properties to determine this. List out factors that are crucial – such as being close to your child's school – and then jot down things that you'd like – such as a utility room. Once you've identified these things, you'll have greater flexibility when it comes to the property search.

Does the property match the 85% rule?

While this isn't set in stone, the 85% rule can help you to keep an open mind when looking at new homes. It works like this: 85% is your dream home, 10% you'd like to change, and 5% you'll live with, such as a garden size or lack of parking space.

Does the property suit you long-term?

While you probably won't be looking at a property with your 'forever home' goggles on, it does pay to think about long-term implications. For example, if you're planning on moving to the city, a house in the middle of nowhere probably won't work. Similarly, if you know you want to have children, a one-bedroom apartment might not be the best choice.

Do I trust my estate agent?

Not just your estate agent but also anyone else involved in the process, including your mortgage brokers. Buying a property is one of the biggest decisions of your life so it's important that you understand everything going on, and trust the people you're working with.

Will I be able to sell this property?

Okay, so you might only just be buying it but have a think about what someone else might think later down the line? Have you cast a blind eye over the road noise or location? It might be tempting to buy a house at a cheaper price because of these reasons, but just think about what it might be like when you come to sell.

Why is the owner selling?

You might not want to ask this question directly, and that's okay. A little digging with the estate agent can help you to find out the answer though. Is it that they want to downsize or move closer to their family? Or is the issue something different altogether? 
Need help answering any of these questions? Perhaps you want some support in buying a home in the local area? The team at Kaytons Estate Agents have been helping families, couples and individuals in the Manchester area for many years, and you could be next.