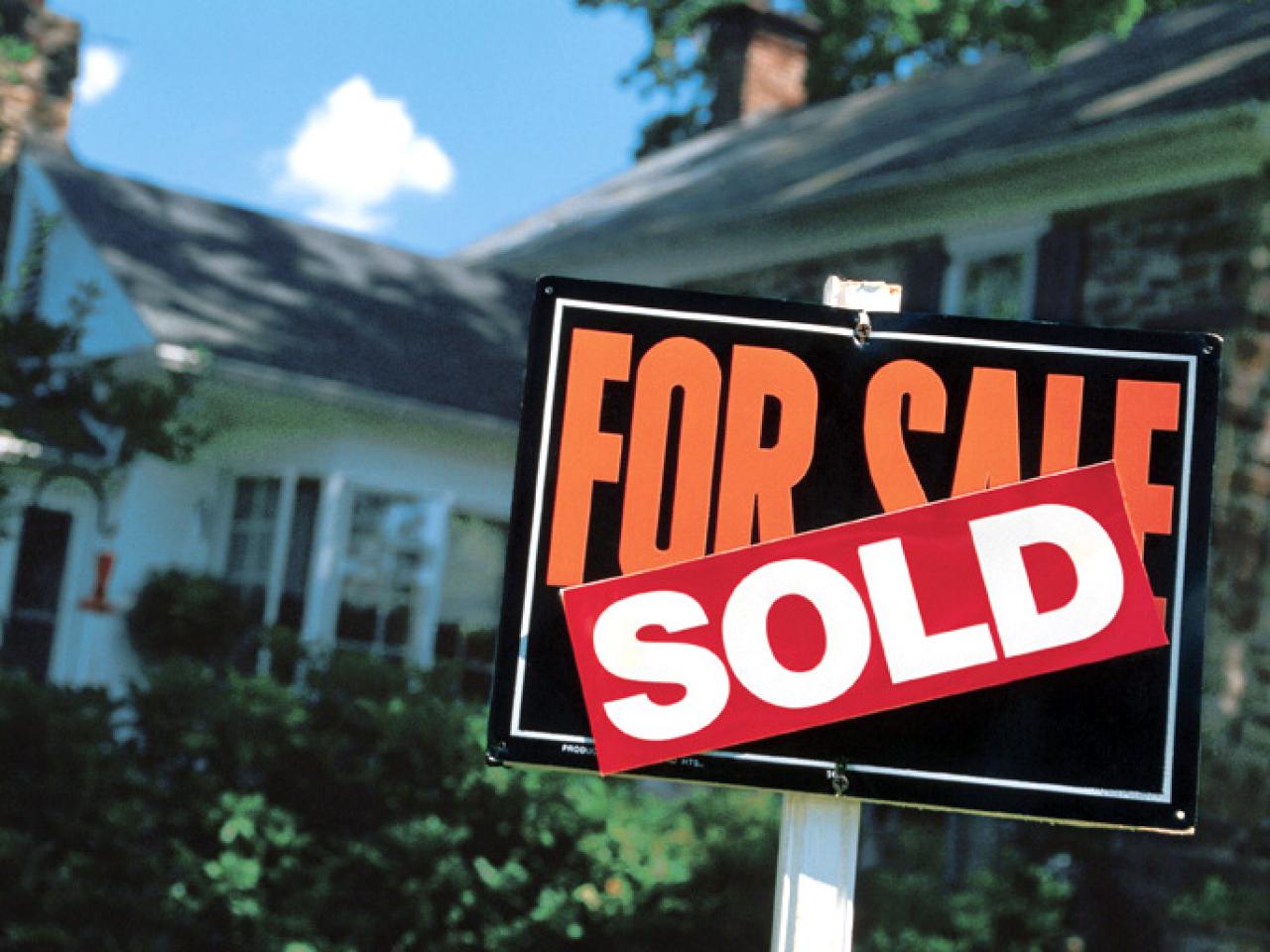 25 Jul

Buy or rent? Manchester's housing seesaw

Choosing whether to buy or rent a property can be a difficult as there are many factors influencing your decision. From monthly repayment costs to location and standard of living – you have a lot to keep in mind when you choose how you want to live.

Recently, this decision has become even more difficult with the external factors of lack of housing and an increase in the cost of living greatly affecting the Manchester housing market. It is no longer just about how you choose to spend your money, but it is also dependent on what is available to you.

Facts

Figures released by home.co.uk have shown that the number of properties available for sale in Manchester has dropped by a staggering 70 per cent since January 2008. There was a general decrease across the whole of England with 51 per cent less properties available for purchase.

In addition to this, the cost of purchasing a property in Greater Manchester has increased with the median house price greatly outweighing the population's average income. For example, in Salford, the average house price was 4.6 times greater than the average house price. Remarkably, Salford was one of the most affordable boroughs in England. In comparison, Trafford had a gap of 8.7 per cent between median house prices and median earnings.

In the rental market, the average rental price in Greater Manchester is now £550 a month. It is still below the average rental price of £650 per month across all of England.

With low incomes and high costs of living, it is a continuing challenge for people in Greater Manchester to find a home that they can afford. It is hoped that the increase in housing developments throughout Greater Manchester will provide more housing options for people of all income levels and will lower the cost of living across the city.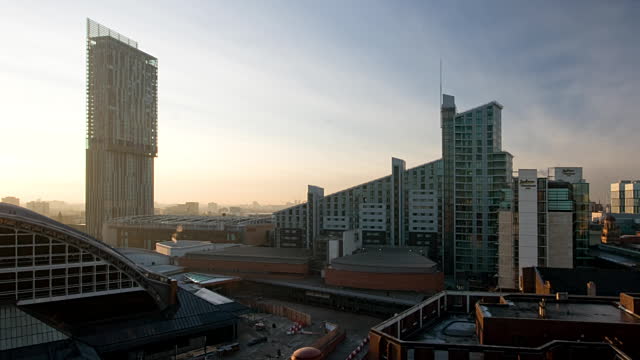 Please contact Kaytons for a free property valuation in Manchester