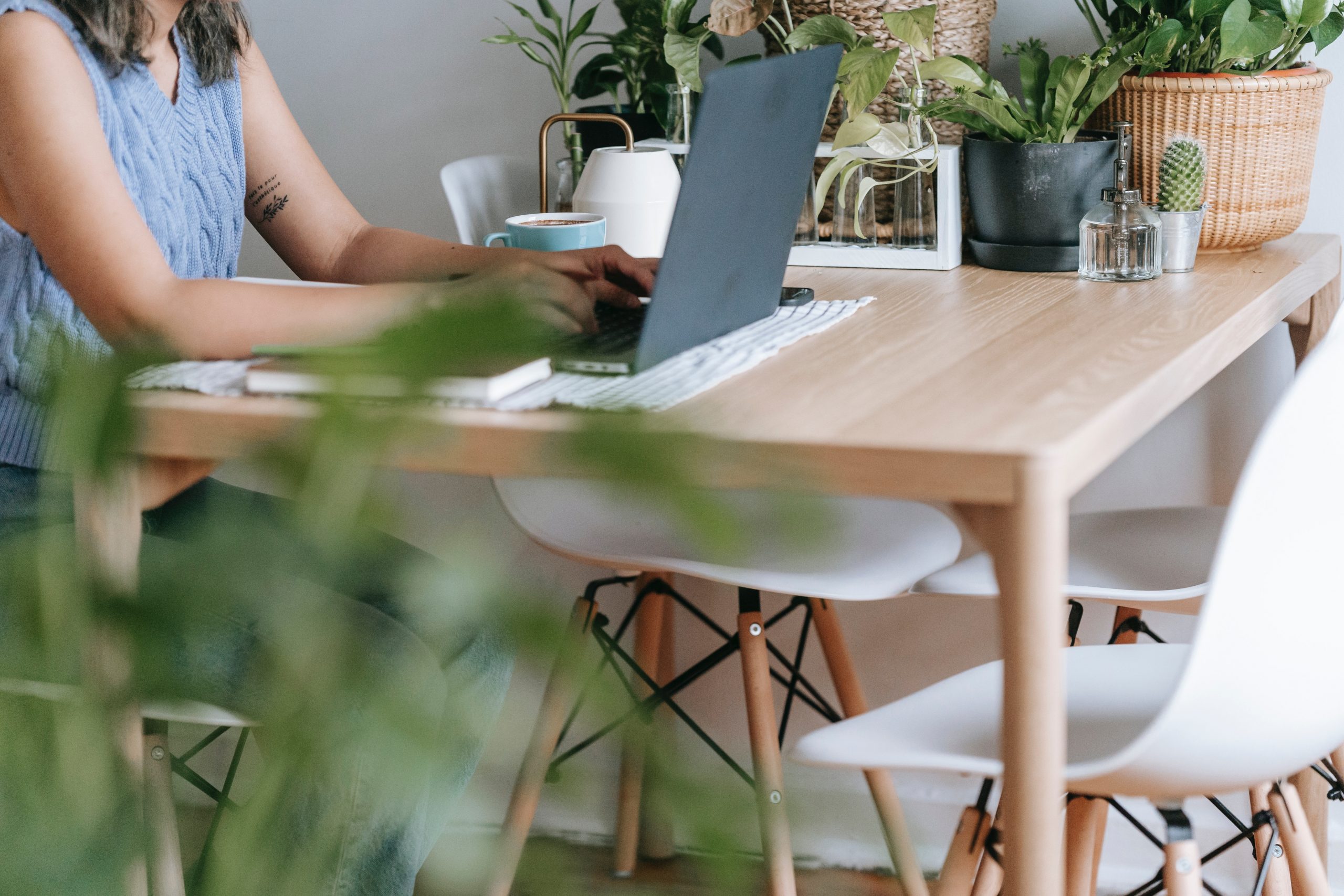 07 Jan

New year, new tenant – How to attract the right one

We all want an ideal tenant, don't we? Someone who pays on time, looks after the property as if it were their own and maybe even someone who is in it for the long run. But as a landlord, did you know that there are certain things you can be doing to attract quality tenants? From making the property more desirable to representing yourself as a quality landlord, here's how you can attract the right tenant in 2022. 

Highlight your tenant criteria

It might sound simple but the easiest way to find the dream tenant is to highlight exactly what you're looking for in the first instance. Not only will it help you and your estate agent to narrow the search but it will automatically filter out anyone who doesn't meet your requirements. This is a good place to outline your stance on smoking, pets, and children too. 

Screen your tenants 

Having criteria isn't the only thing you need. A good tenant screening process will also ensure that you can choose the right person for your property. During this process, check their background, credit score and income, and speak to any references or previous landlords to determine what they were like. It's also a great opportunity to speak to the tenant themselves and find out exactly what they're looking for in a home. 

Ensure regular maintenance 

Regular maintenance on the property is a great way to see the current condition of a home and also shows the tenant that you're invested in the standard of the accommodation. By taking the initiative and keeping the property to a high standard, the tenant is likely to respect you and the property even more. 

Be flexible 

If you really want to find the best tenants for your property, then you might need to be flexible. Most people will want to view properties before or after work, and at the weekends. If you refuse to be flexible around this, you might be saying no to the perfect tenant. If you do arrange a viewing in their time, then it shows you're open and willing, and is a great opportunity to get to chat with them. The same can be said for communicating with your tenant and the experience you provide them as a whole. 

Every time you deal with your tenant it needs to be simple and effective. After all, the more positive an experience, the more likely they will be to stay and – once more, respect your property. In this day and age, word of mouth is more important than ever too. 

Work with the right lettings agent

It goes without saying that if you really want to attract quality people you need to be working with a letting agent that's professional and has years of experience in the market. People looking to rent homes automatically register their interest with a local estate agent so it's likely they'll have a huge database of applicants and be able to match you up with someone suitable. 

That's where Kaytons comes in. If you're a landlord and need some help finding the right tenant, then why not let us take away the stress? We can also advise on monthly rental costs and whether any home improvements are needed to get you the best ROI every month. Alternatively, if you have any other questions about our services, don't hesitate to get in touch.