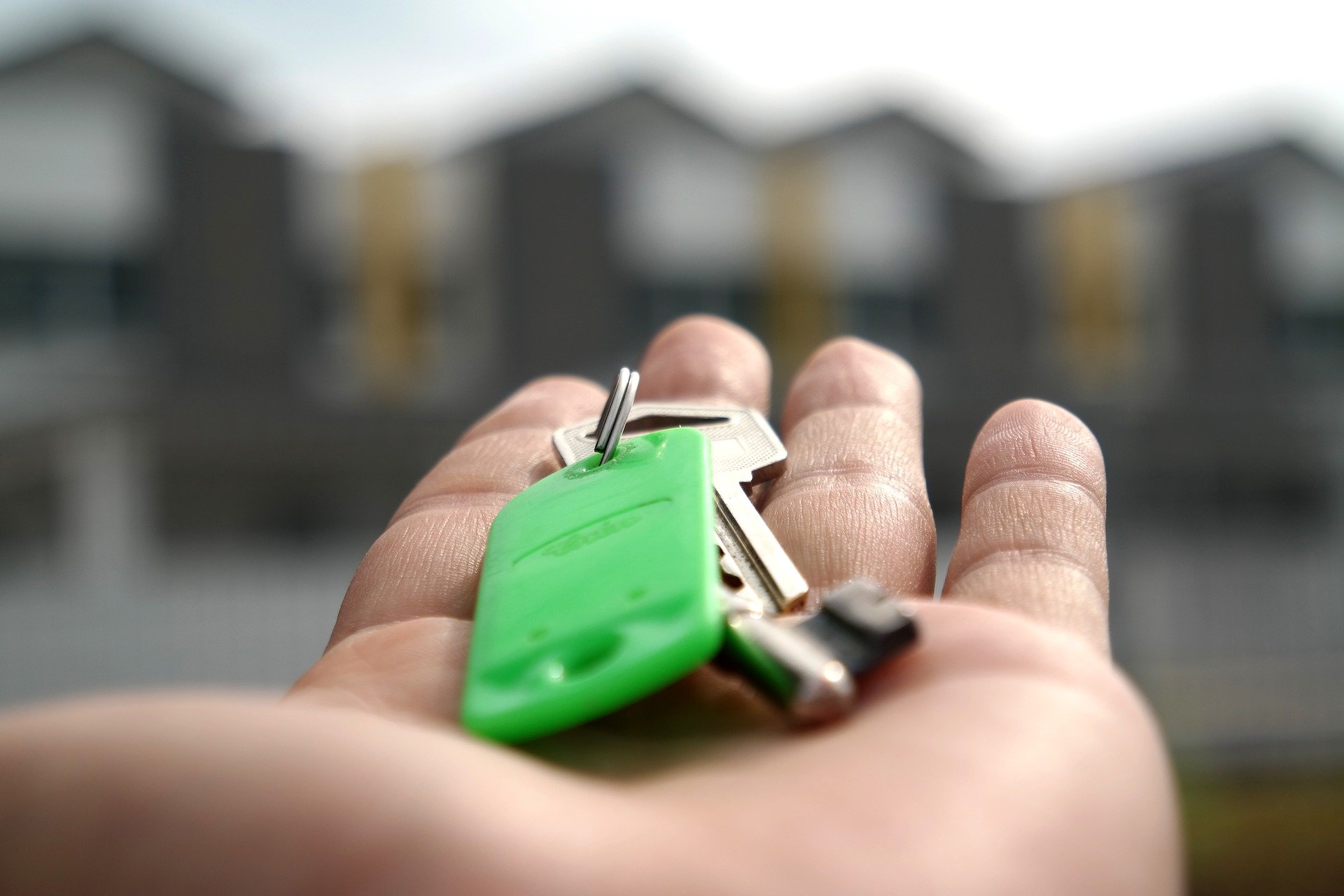 25 Nov

The 2022 property market: a look ahead

Over the past 18 months, it's been difficult to predict what's coming next in any industry – let alone the property industry. But now, Zoopla have revealed their forecast for the year ahead, and things are looking relatively good for the 2022 property market.

Greater demand

A survey has found that 22% of households are planning to move in the next 18 months as a direct impact of the pandemic. Younger people and those whose working patterns have become more flexible were said to be the most likely to move. But where? Well, cities like Manchester – and towns just outside – seem to be the popular choice as buyers look to change up their lifestyle. 

Rising prices

We've already mentioned that house prices are growing in previous blogs, and it seems this is not set to slow down. Zoopla have even forecast a 3% increase in UK property prices over the course of 2022. With this news, it's likely that more sellers will be interested in the market and supply could increase too.

Despite the rising house prices, housing is still relatively affordable and mortgage rates among lenders also remain low making it easy for first-time buyers to get their foot on the property ladder. 

Life up north

The North West property sector and that in London are always compared, and it seems the former's market will continue to rise at a greater speed than the latter. Zoopla revealed that house prices up north are to increase by 4% while those down south will rise by 2%. 

Some towns in the north have even seen growth of 10% and more, and some postcodes in Manchester even saw annual house prices rise by 10.4%. Despite this big increase, affordability in cities like Manchester and Liverpool is still perceived to be better than that in London. 

Mortgage rates

Currently, the Bank of England base rate remains at 0.1% but it's thought this could rise imminently. Of course, this will then have an effect on mortgage rates. While this may make it harder for some people to get on the ladder in the future, it could also motivate those who are currently considering purchasing a property to do so now. 

Zoopla has revealed that mortgage rates could reach around 3% at the end of 2022, which while still low, is an increase. 

Want to discuss these findings in more detail? Perhaps you're looking to buy or sell in Manchester, or have an investment portfolio you need some support with? Either way, our team of sales and lettings experts are more than happy to help. Drop us a message today or pop into our office on Chapel Street.