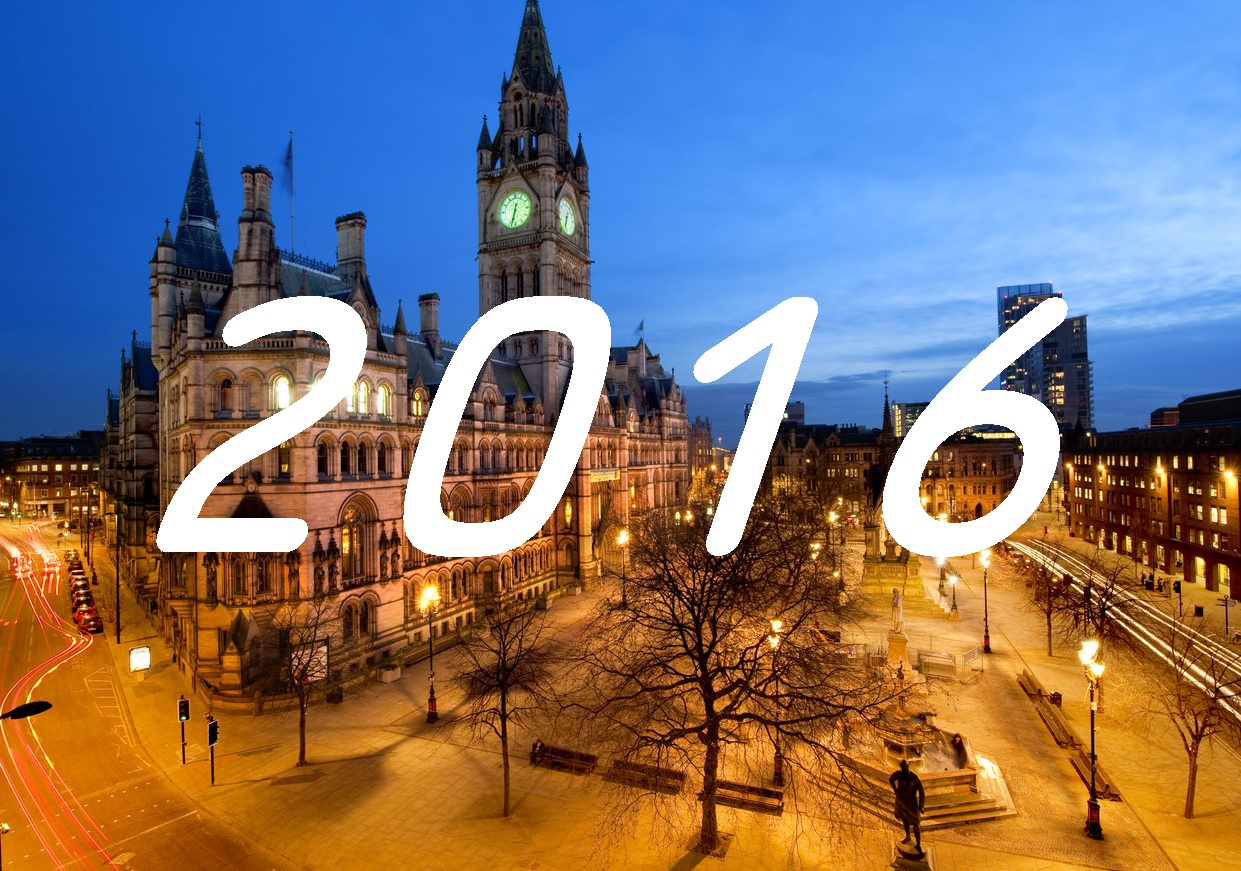 06 Jan

2015 Reflections & 2016 Predictions

As 2015 has come to a close, it is a good time to look back and reflect on the year and to consider what 2016 will have in store. Will this be the year you invest in a new house? Or perhaps you're looking to move office and get closer to the city centre? When is the best time to buy?

Last year has seen substantial progress in the housing market in Greater Manchester with a steady rise in property prices across the area. Rental prices also boomed with data from the Valuation Office Agency showing that the average rental prices for private property increasing by 22.4 per cent over a 12 month period. This was the second highest rise in the country behind Westminster in London.

And there is more to come – the current forecast for house prices across the UK in 2016 will see another increase of 5 per cent. Following this there will be an annual growth of 3-5 per cent per annum over the next five years.
While housing prices are on the increase, Manchester is still considered as one of the more affordable areas of the UK to purchase in, however investors are quickly realising this and making the most of the housing market. If you have been considering buying, now is the time to see what is available and take steps towards making an investment.
New developments within the Manchester city centre and surrounding suburbs are providing brand new investment opportunities for new or returning buyers wanting to make the most of the inner city services. Outer areas such as Salford, Trafford and New Islington are continuing to grow with new houses and apartments becoming available on a regular basis.
Do you think 2016 will be the year you invest in property? Would you like to know more about what is available in the property market? Visit our website or contact us on 0161 212 1727 and we will provide you with expert advice on taking the big step into real estate.