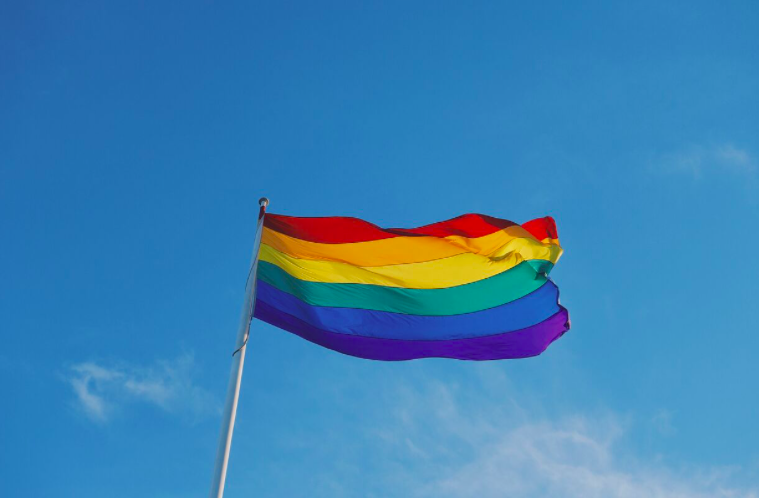 20 Aug

10 things to do during Manchester's Pride Weekend

The Manchester Pride Festival returns on the 24-27 August, celebrating the LGBT community. As one of the UK's longest ever running Pride events, this annual festival has been voted best LGBT event in the UK for five years running. With loads of events happening in the days leading up to the weekend, the celebrations accumulate in The Big Weekend – a huge, 72-hour party in Canal Street (also known as the Village). So, whether you're a seasoned pro or it's your first time coming, take a look at our guide of things to do to ensure that you don't miss anything.
Head to the Village. Starting on Friday, the city's Village is transformed into a 72-hour party zone with bars, pop-up stalls, music stages and dance arenas. With a host of DJs, singers and dance acts ready to get you in the party, you can expect music from Rita Ora, Pete Tong, Sigala and more. Remember, you will need a ticket to get into the Village.
Join the parade. A celebration of diversity and a showcase of lavish floats, simply pick your place on the route and get ready to cheer. This year's theme is 'Circus of Acceptance' so make sure you've got your outfit ready. It usually starts on Liverpool Road at around 12.30pm on Saturday and will march down Deansgate, Peter Street, Portland Street, Whitworth Street and Fairfield Street.
Release your creativity. Once the parade has finished, hold onto your flags, banners, flyers, whistles and more and join artist Nicola Dale. She's on a mission to turn parade souvenirs into one giant art piece.
Go to a screening of specially-selected LGBT short films. Presented by Queer Media, Friday will see a FREE one-hour screening of a range of fantastic films. There's also live music from The Sunday Boys and Husk, so grab your friends and don't forget the popcorn! On Saturday, there's a film screening of Oriented, a documentary that looks at three gay Palestinian best friends.
Listen to a panel event. This year's panel event will focus on Islam, Gender, and Sexuality. Academic Leyla Jagiella and Samia Rahman of the Muslim Institute discuss LGBT issues from a Muslim perspective, in what is likely to be an emotional, thought-provoking and incredible experience. Plus, it's free to attend.
Get tickets to The Ruby Lounge. On Saturday, Michelle Visage will be returning to The Ruby Lounge as part of the 'Judging You 2018' tour! Presenting The Hunty Games, a drag lip sync battle, featuring eight fierce queens each singing tracks by the biggest Pop Divas, this event is guaranteed to get the party started.
Continue the fun at an after party. Glitterbox is Manchester Pride's official after party and one of the world's most flamboyant parties around. With leading DJs, incredible dancers and uplifting music, this 21st Century disco will leave you lost for words!
Get glittery. To celebrate the weekend, Urban Exchange will be hosting their very own FREE glitter stations, helping you get ready for the big parade.
Indulge in a rainbow brunch. Menagerie Restaurant & Bar are celebrating pride with a bottomless rainbow brunch. Served from 12-6pm, expect delicious food, bespoke rainbow cocktails, DJs, live performers and glitter make-up artists.
Join the candlelit vigil. The candlelit vigil takes place on Monday evening and marks the end of the Big Weekend. It also remembers those lost to HIV and AIDS and is an incredibly moving event. It takes place in Sackville Gardens by the Alan Turing statue and is usually opened with a rendition by the Manchester Show Choir.
At Kaytons, we hope everyone has a great time at The Big Weekend.