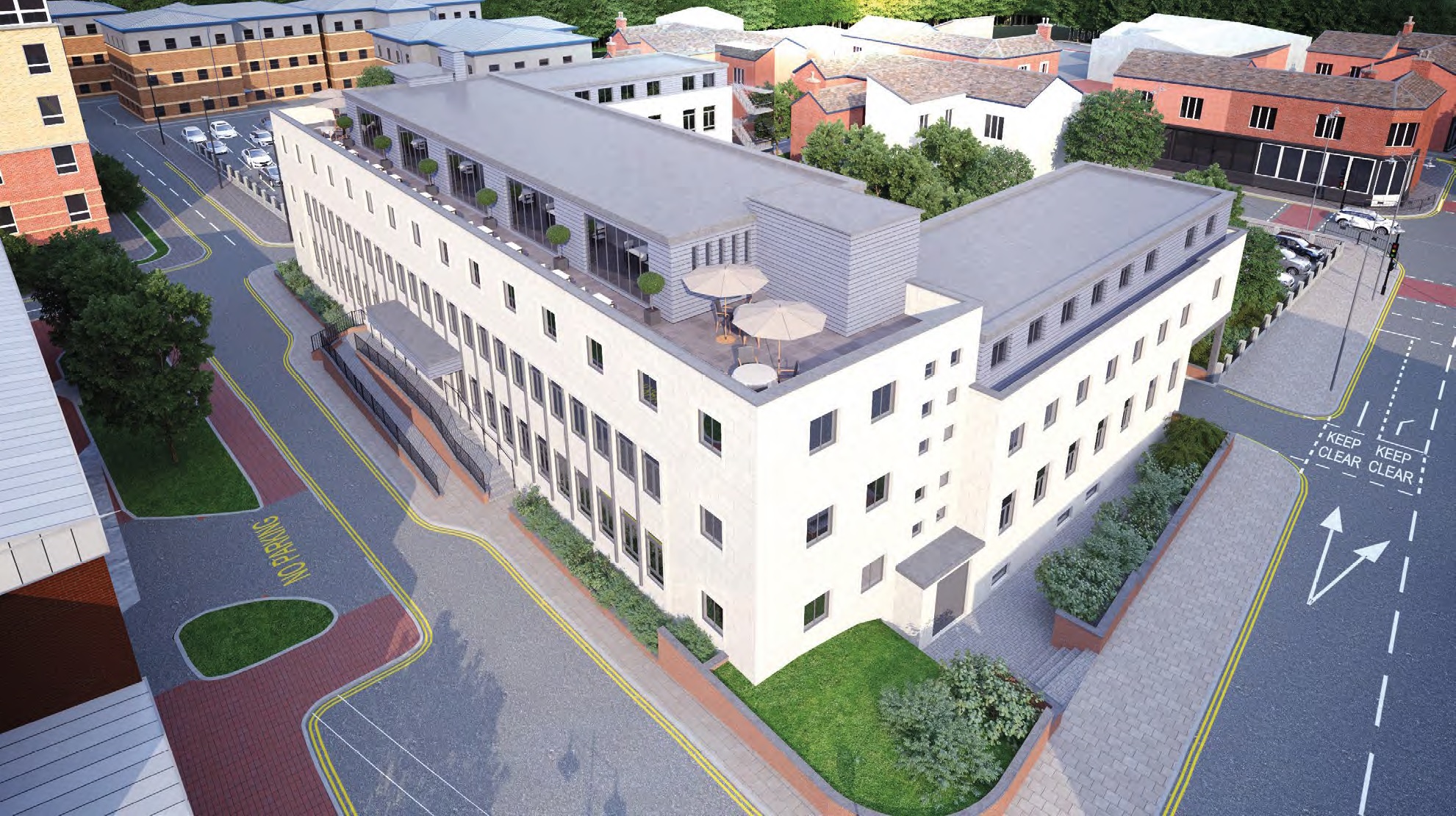 24 Mar

Stockport on the Rise

Recent investment in Stockport has seen the city blossom, with new residential and commercial developments bring new opportunities to the area. Over £1billion is being invested by the Stockport City Council and other partners to help transform the aging city into a thriving hub.

It is hoped the investment will bring 5000 new jobs and 1000 homes to the city and focuses on improved transport links, new housing developments and business opportunities. The Stockport Exchange provides a new gateway into the city with a modern business district including shops and restaurants. This is supported by the Redrock Stockport leisure centre that is a 75,000 sq ft leisure and retail development in the heart of Stockport Town Centre.

A £7million investment will be put into upgrading the Stockport Market Place and Underbanks area with the aim to attract new businesses to the area and create a thriving food, drink and retail scene.

Around 200 new homes will be built in the Hopes Carr and Covent Garden village contributing to the social and economic regeneration of the area.

With so much development happening in Stockport, it is easy to see why it would be a great place to buy or rent a home. It has become a buzzing location with bars, restaurants and independent stores moving into the area in recent years, bringing a new wave of excitement to the city.

Interested in buying or renting a property in Stockport? Search our property listings online or call us on 0161 212 1727 for more information.