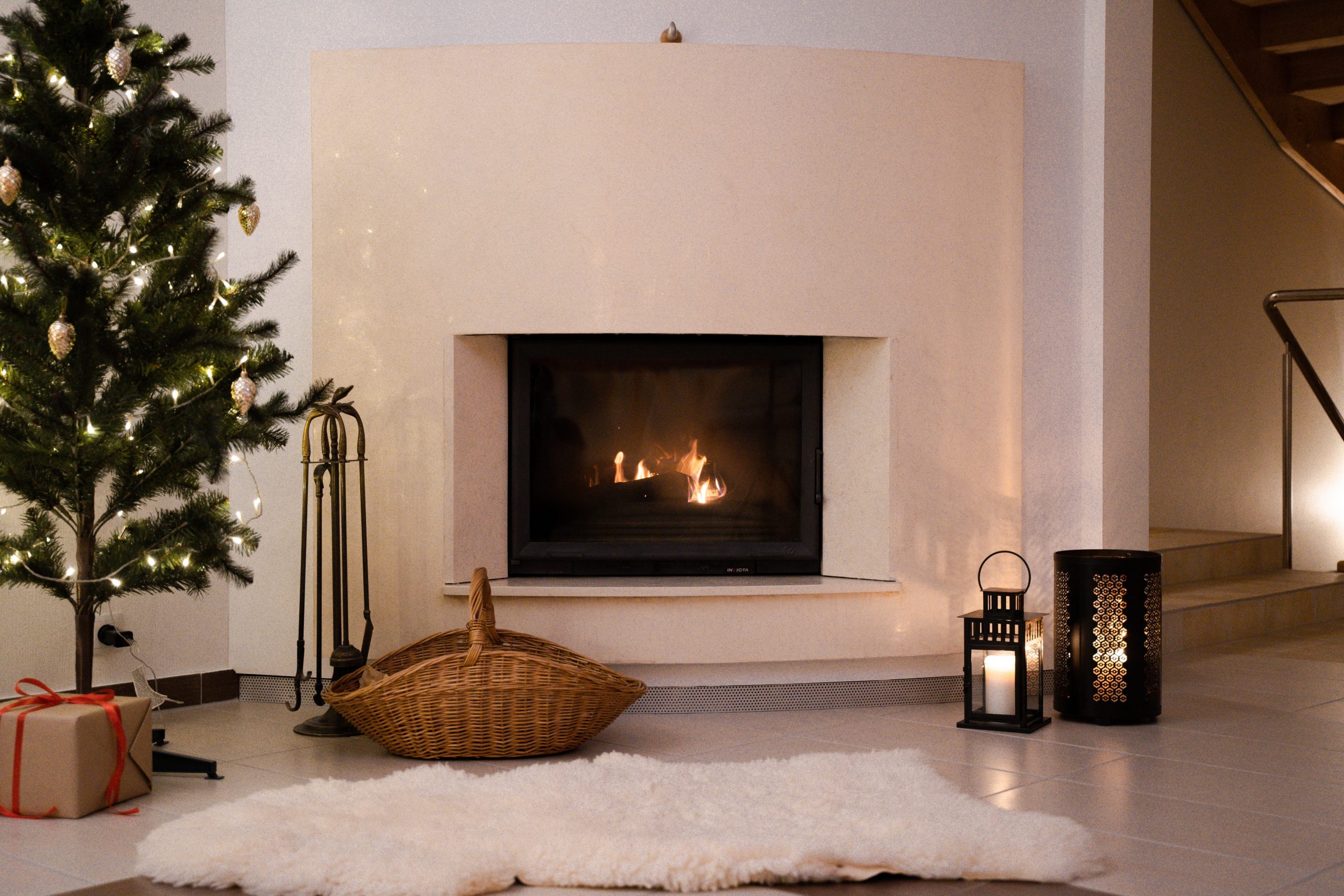 03 Dec

Top tips if you're trying to sell your home over Christmas

Is moving still on your wishlist for 2021? With only a few weeks to go, it might be tight – but not impossible. You see, with the prospect of a fresh start in the new year, many people are currently looking to buy a new property. But with the clock ticking, it's important that you make the most of every day to improve your chances if you want to sell your home over Christmas. Fear not though as we've rounded up our top tips for those who currently have their house on the market. 

Be classy with decorations

We've said it before and we'll say it again. First impressions really do count. So before you go crazy with the outdoor Christmas lights and blow up Santas in the garden, consider what a potential buyer might think. Of course, we're not telling you to go without a Christmas tree – but a cluttered home can make a space look smaller, which could put off some people.

Be smart with your decorations, keep the house clean and tidy and consider regular decluttering to ensure that your rooms are bright, open and inviting.

Be patient 

December can be a great time to sell as people are serious about making the move for the new year. While you may have fewer viewings though, it's likely that the people that do come round are the serious ones. And, when you're not busy with viewings, put the time to good use.

Get all your property paperwork together, find out the EPC rating and get started on the fixtures and fittings list, detailing everything that's not included in the sale.

Start looking for your next property

The festive period is a great time to start looking for your new home. Spend a few hours online while the kids are watching films, arrange a day of property viewings while a family member or friend takes care of your pets and enjoy any time you do have off work pondering over homes in your desired area.

If you want to move fast, then it's important you have your next property ready too. If you've found your new home and an offer has been accepted then why not use this time to plan for moving day instead?

Be open and flexible

We've already mentioned that the people who do come to view your property are likely to be the serious ones. After all, December can be a busy period so if they've taken time to come and view your property, it's looking good. For this reason, it's worth being open and flexible when someone does want to come and view.

While we're not saying you have to allow people in at 7am, viewings later or earlier on in the day could help to bag the sale.

Choose the right buyer

Finally, if you really want to sell your property quickly – over Christmas – you need to choose a buyer who is also in a position to move quickly. Those chain-free buyers, first-time buyers or cash buyers will help the sale to go through fast. Don't worry if there is a chain though, just be mindful that the smaller the chain, the quicker it's likely to go through. 

Another top tip if you're looking to sell your home over the festive period is to choose a good estate agent. Ask about their charges as well as how successful they've been at selling quickly. Looking at online reviews is also a great way to find a trusted agent.

At Kaytons Estate Agents, we've been helping homeowners in Manchester and the surrounding areas to get the best price for their property, in the quickest time. If you're looking to seal the deal in the next few weeks, we'd be delighted to help. And, if you're looking for a new place to call home, we're sure you'll find something to suit on our website. For more information, don't hesitate to give us a call or drop into our Chapel Street office.