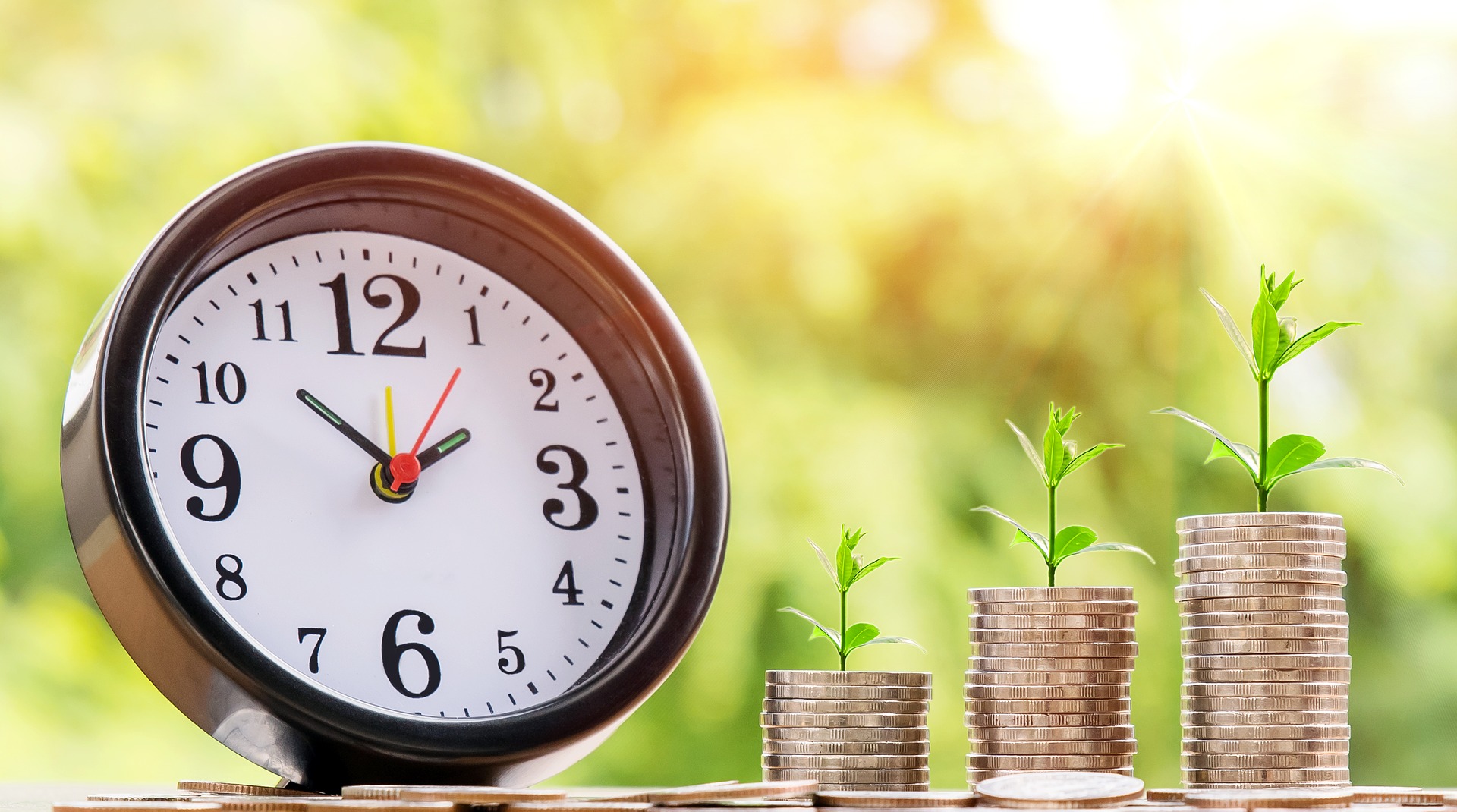 15 Jul

Rising property prices – how far will they go?

House prices in the UK have dramatically risen over the last few months. But with the stamp duty holiday now officially over, could this boom slow down too? We look into the impact that the pandemic has had on property prices and reveal what could be to come…

The growing demand for property

When the stamp duty holiday was revealed, buyers raced to find a prime property all over the UK. And it's easy to see why. They were able to save up to £15,000 if they moved before a certain deadline. With such a huge surge in market activity, we soon saw house prices rising by up to 9% in some areas. 

In fact, data from HM Revenue and Customs revealed that over 114,000 property sales went through in May 2021. But now, with the tax break no more, many believe this demand will drop off and so will UK house prices. 

The end of the government's support

It's not just the stamp duty holiday that will be coming to an end though. This month, the furlough scheme will be tapered and employers will have to make bigger contributions. In September 2021, the scheme will be brought to a close completely. 

With uncertainty over finances, could this mean that people put off searching for their next property until they're in a more stable position? Or potentially put it off altogether? Either way, the end of additional government support is likely to impact the property sector. 

The wider impact

Property prices aren't the only area that has been affected by the pandemic either. The number of mortgage deals fell dramatically at the start but we are seeing better deals appearing – especially if you have a larger deposit. 

First-time buyers can also take advantage of the new 95% mortgage guarantee scheme which was launched in April, and has been welcome news for many. 

Looking ahead in the housing market

As time goes on, it's easier to see the impact that the global pandemic and lockdown restrictions have had on house prices. But, with further uncertainty over what's to come, we could see these average prices fluctuating once more – although, at the moment, there seems to be optimism in the property market.

One thing that we have seen, however, is a lack of supply – which could mean that we continue to see house price growth in what's called a seller's market. 

Want to discuss the annual house prices in your area? Perhaps you're ready to move but are unsure of the record high prices? Either way, the team at Kaytons Estate Agents can help. Throughout lockdown, we've continued to support both renters and buyers in their property journey and we are more than equipped to help you too.