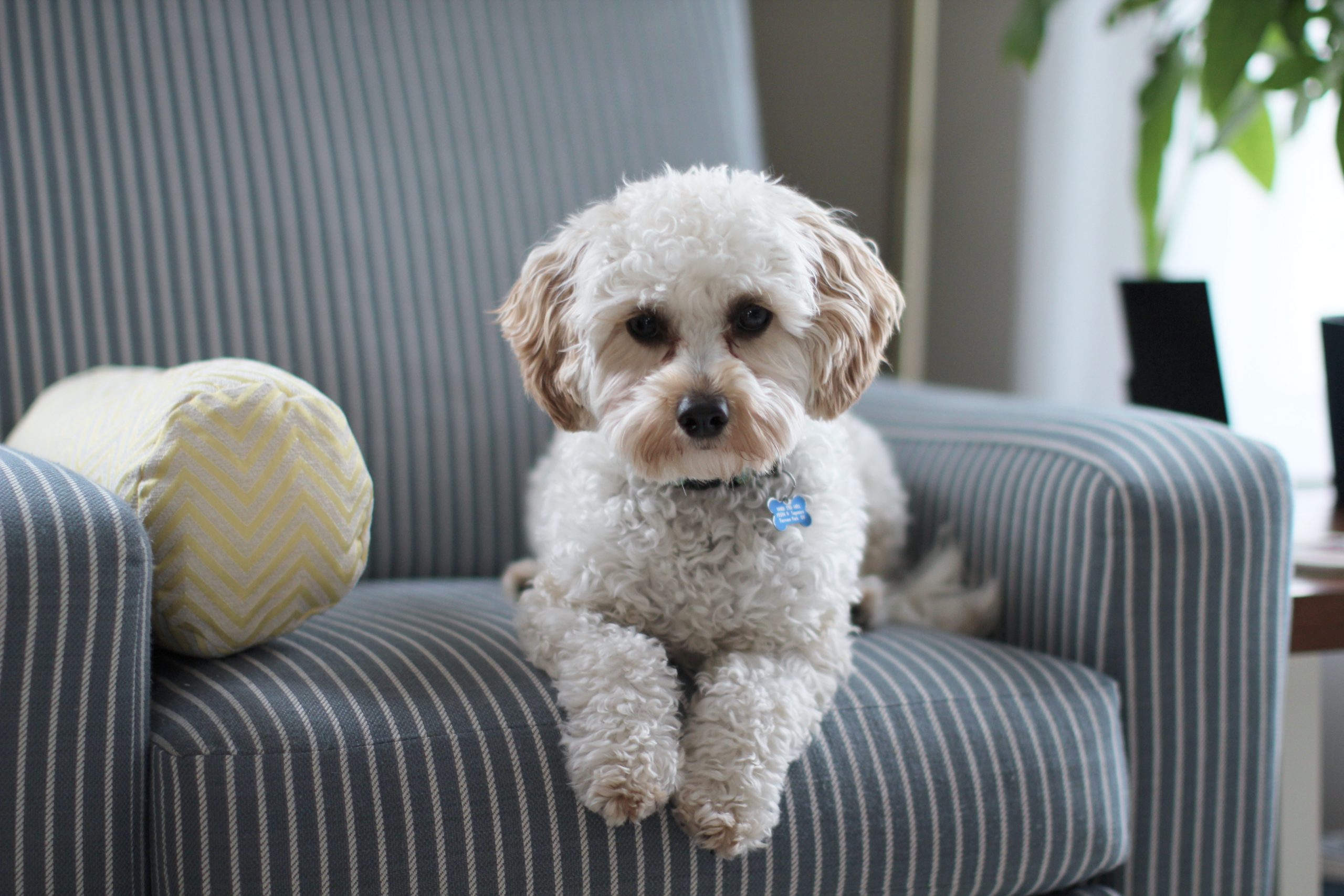 16 Dec

Landlords, here's why you should consider allowing pets

Years ago, tenants with pets were a no-go. But in recent years, more landlords have begun to allow animals in their properties. It's still not that common though and if you do have a pet, it's likely that many will still turn you away. But with the emergence of new build-to-rent organisations saying yes to pets, we look at the reasons as to why private landlords should follow suit. And, if you're looking for pet-friendly rentals in Manchester, we have some properties that are sure to impress.

Attract more tenants 

As a landlord, your aim for your rental properties is to have people in them and to avoid any empty periods. Of course, it sounds simple but by allowing tenants with pets, you're widening your appeal and will attract more people. Just think, by saying no to someone who owns a cat, you could be saying no to a reliable and trustworthy tenant who is looking for a long-term rental. 

Retain tenancies 

Currently, the majority of landlords won't allow pets. So, if you're in the minority that do, it's likely that any tenants with animals will stick with you – especially if you've been a good landlord. After all, staying in their pet-friendly pad will be much more appealing compared to months of searches and potential rejections. With more retained tenancies, you'll avoid those dreaded void periods too as well as the time and money that goes into finding a new tenant.

Boost your monthly income 

While landlords shouldn't look to make money from a tenant just because they have a pet, there is the opportunity to add a small percentage onto the monthly rent to cover for any potential damage or wear and tear from an animal. You do need to be careful not to increase the price too much that someone is priced out of a property, however. Speaking to a local agent or looking online at other pet-friendly properties to see what a competitive rate would be can help though.

Improve your reputation

If you're known as being a good landlord who allows pets, then sooner or later word is going to get around in this digital world that we live in. Whether from your letting agent or previous tenants, word of mouth can be hugely important when other tenants are looking for their next rental opportunity.

Of course, these are just a few of the reasons why you should consider allowing pets into your rental property. Another one is that the latest standard tenancy agreement, as of 2021, has now prevented landlords from taking a widespread 'no pets' approach. While landlords can still refuse individuals who own pets, the government is taking the necessary steps to open up the market.

Want to discuss this in more detail? Perhaps you're a tenant who is looking for pet-friendly rentals in Manchester? Or maybe you have a rental property that you'd be willing to allow animals in? Either way, our lettings team is well-equipped to help you out. Drop us a message today or call into our Chapel Street office.