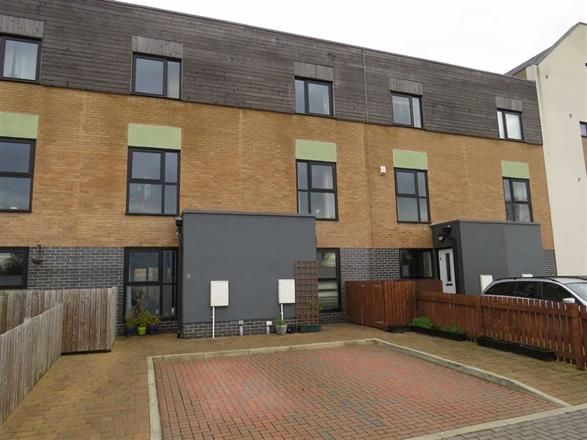 04 Jan

Ordsall on the up

Recent developments throughout Salford have brought a new lease of life to the area with a particular focus on residential growth around Ordsall. Located between Salford Quays and Manchester city centre, Ordsall is a quiet neighbourhood with easy access to the most vibrant parts of the city. It offers the perfect combination of being a short commute into Manchester, close to the nightlife and amenities of the big city with an easy escape to peaceful residential.

The redevelopment of Salford in recent years has led to a significant improvement in its reputation as an area to live in. It is now home to many families, young professionals and students who are creating a positive community environment.

One of the most impressive developments in the area is Hulton Square, located just a short stroll from Salford Quays and Media City. This parkside development is elegantly designed with one and two bedroom apartments, and three bedroom townhouses. It brings a quaint community feeling to a location next to one of the biggest media and retail areas of the North West.

There is huge demand for properties in Hulton Square – earlier this month we sold an apartment in Hulton Square in just seven days! And you can see why – these high spec homes come with beautifully fitted kitchens, Villeroy & Boch bathrooms and are decorated to the highest standard. Plus many properties come with an outdoor terrace or park views. Imagine the summer parties you can have with your friends and family!

Hulton Square property developers, LPC Living are planning another 200 homes to be installed in Salford in the next few months. With further developments planned in and around Salford, this is a great time to buy in the area. Housing prices are predicted to increase and so now is the time to invest in a property.

If you're interested in buying or selling properties in Salford, or anywhere within Greater Manchester, give us a call on 0161 212 1727 or register online.