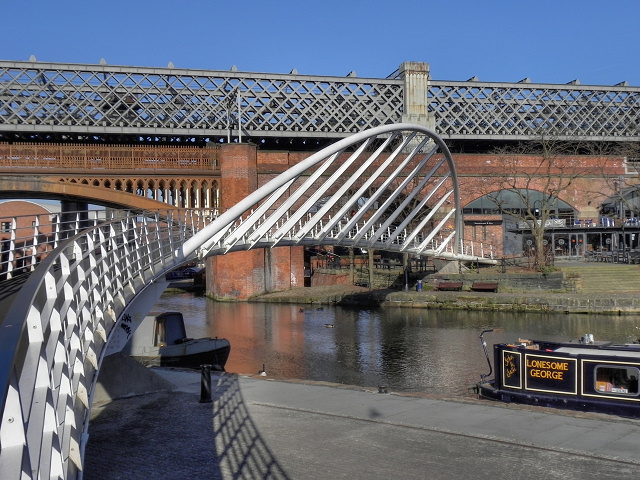 29 Mar

Keeping the Neighbours Happy in Castlefield

Castlefield will become the first city centre area, and third within Greater Manchester after Levenshulme and Northenden, to develop a Neighbourhood Plan. With population growth in the area expected to rise over the next five years from its current 4,000 residents to over 8,000, there is strong interest to develop a plan to help shape the future of the area. This move has come from the Castlefield Forum, a group that was set up in 2009 to help regenerate the area.

Castlefield is one of the most popular areas of the city centre to live in, both for young professionals and families. The canal side apartments offer an escape from the hustle and bustle of the city centre while also being a short walk to the main areas of the city.

Chair of the Castlefield Forum, Carol Middleton, spoke to the MEN about the developments in the area and the decision to set up a Neighbourhood Plan. She said, "Castlefield is rich in industrial heritage, benefits greatly from the canal network and open spaces and we must take care of this important part of the city so it remains an attractive and functional place for residents, visitors and those who work here to enjoy for decades to come."

The plan includes over 65 hectares of land, including the Granada Studios and outlines the desired policies for land development and use within the area. The plan has been put to the Manchester City Council and will be voted on in a public referendum. There is a 50 per cent 'yes' vote requirement for the Neighbourhood Plan to be considered binding.

The plan is currently open for comment until 18 April 2016. For more information and to view the plan, visit the Castlefield Forum website.

Please contact Kaytons for a free property valuation in Manchester