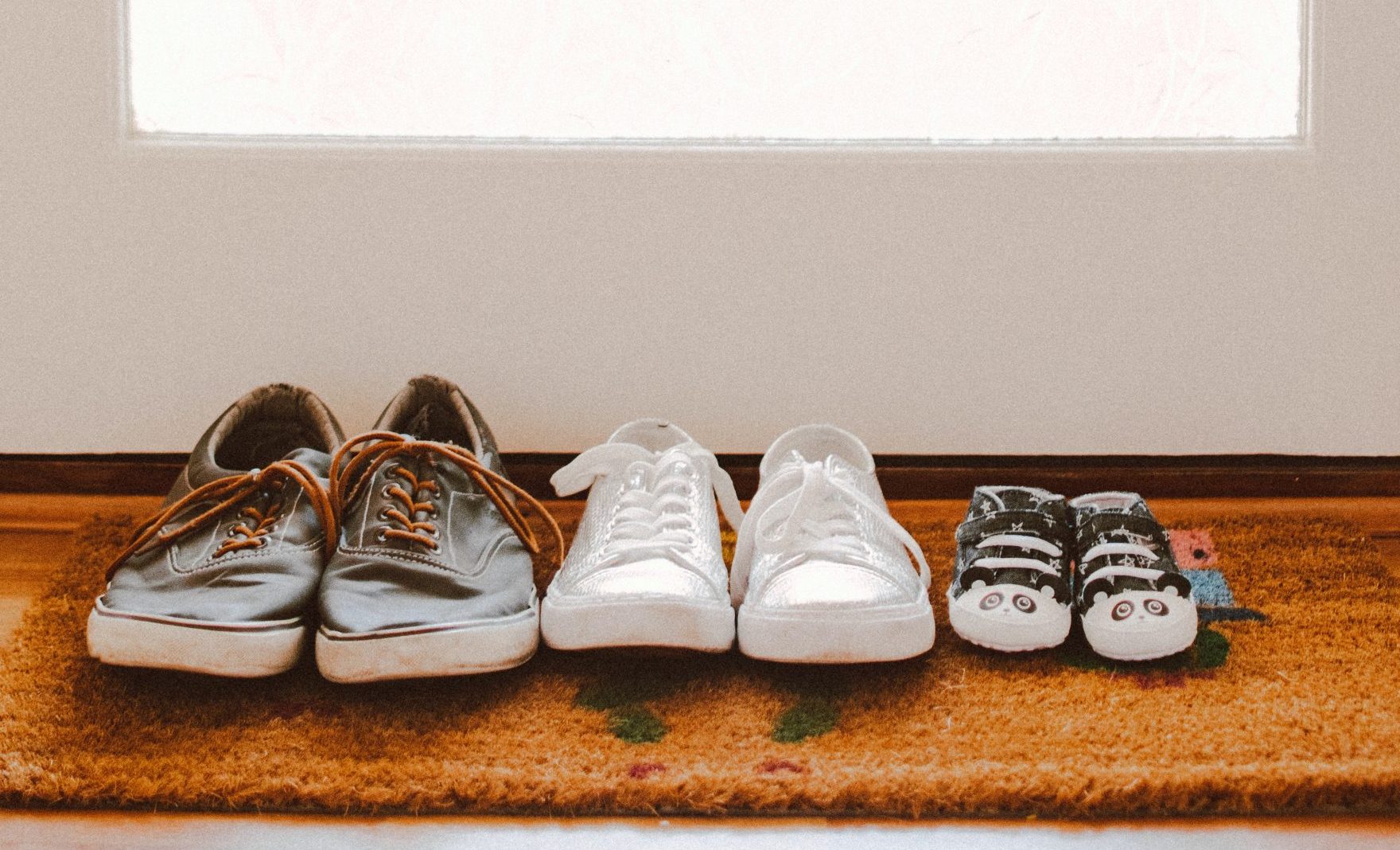 27 Jun

Fallowfield Area Guide

Renowned as being Manchester's student area, Fallowfield is a dynamic suburb situated close to the city centre. In this Fallowfield area guide, we explore exactly what makes it so popular as well as the different kinds of property you can expect to find. 

A brief introduction to Fallowfield 

Just four miles from Manchester city centre, and close to the university campuses, Fallowfield is a buzzing and vibrant suburb that's popular with students, professionals, couples and even families. Boasting a diverse social scene and plenty of things to do and see, it attracts lots of students during the term time, but still has a vibrant appeal when university courses have come to an end. 

Things to do in Fallowfield

Most of Fallowfield's social scene centres around Wilmslow Road, where you'll find a large selection of pubs and bars. For a chilled night with friends, it's got to be The Ram or The Friendship Inn. And the former church and now stylish bar and restaurant, 256 never disappoints either. Other popular haunts include The Font, Fallow Cafe and Koh Tao which all offer great food and drink, even better music and something for all ages. 

As you might expect with such a lively nightlife scene, Fallowfield is home to plenty of takeaway shops and fast food restaurants. However there's also Greek, Middle Eastern, Asian and vegetarian restaurants to name a few that are ideal for quick lunches and leisurely dinners. 

The area is also home to an abundance of shops – with everything from vintage clothes to up and coming jewellery brands. Fallow Vintage is one of the most popular places and sells vintage clothing, homeware and accessories at a very reasonable price. And, if you like to spend a few hours perusing charity shops, you won't be disappointed either. 

For those who enjoy keeping active, The Armitage Sports Centre is ideal and allows you to play anything from football to squash. Kingswood Park even has free tennis courts which can be hired out for a few hours at a time. Manchester Costume Gallery can also be found in Fallowfield and makes for a great day out. 

Green spaces in Fallowfield

This part of Manchester is actually home to one of the city's largest parks – Platts Field Park. Ideal for picnics, sports or even just relaxing, there's 16 acres of green space, two playgrounds and a lake that's home to boats. Here, you'll also find the largest outdoor BMX track in the whole of Europe – where events and competitions are held regularly. Those who think they're green fingered will also enjoy wandering around the well-manicured gardens of the park and the community orchard. 

Transport in Fallowfield 

Being this close to Manchester city centre means that Fallowfield benefits from a great public transport system including taxi, bus and train links. The nearest train station is Mauldeth Road which takes you straight into the city or Liverpool Lime Street. What's more, if you fancy a slow wander, the route into Manchester (along Wilmslow Road and Oxford Road, and the many bars) will take you about an hour. The area is also great for cycling and there's dedicated cycle lanes and the Fallowfield Loop – an off-road path for bikes, people and horses!

Schools and education in Fallowfield

Fallowfield is ideally located for Manchester University's campuses and it's home to a couple of primary schools, Manchester Grammar School and Whalley Range High School. For this reason, properties in the catchment area tend to be snapped up fast. 

Properties in Fallowfield 

In terms of properties, there's a mixture of both private and student accommodation as well as halls of residence. Many of the properties are of the Victorian era but there are more newbuild flats and homes popping up. In terms of rental properties, there are lots of HMOs (houses of multiple occupancy) with as many as 12-13 bedrooms. If you're looking to buy, studio flats and apartments start at around £100,000 and go up to around £400,000 for a semi-detached property. 

While Fallowfield might not be as glamorous as some of Manchester's other suburbs, it does offer a great atmosphere and place to live – for all different ages. Properties here can also be cheaper than Manchester city centre and you can still access everything that the city offers with ease. If you'd like to see exactly what you could get in the area, why not pick up the phone today and start the conversation with one of our Manchester property experts?