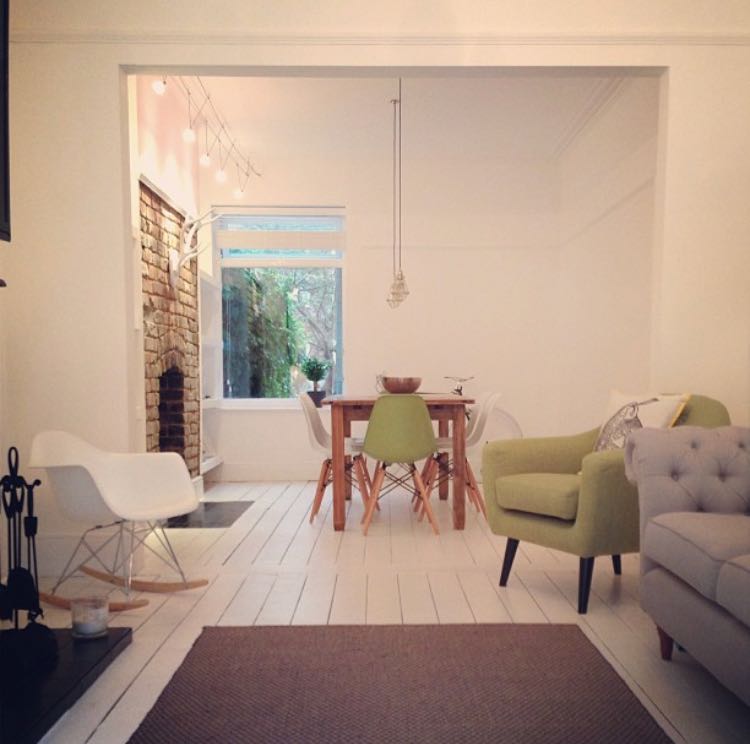 15 Feb

Didsbury – Manchester's Favourite Place to Live

Nestled in the greenery of Manchester's southern suburbs, Didsbury has become one of the most popular areas to live in. And it isn't surprising – with easy access to the central Manchester and excellent bars, cafés and parks, it is a fantastic place to call home.

Didsbury is particularly popular with young professionals and families as it offers a quiet and peaceful escape from the busyness of Manchester. While it can be more expensive than some of the surrounding areas, you get excellent value for your money and outstanding services and facilities.

So what does Didsbury have to offer? Let's take a look

Parks and gardens

Didsbury is a lush and green part of Greater Manchester with tree lined streets and lots of parks and gardens. It is easy to head out for a sunny weekend walk and feel like you are out of the city. Head to Fletcher Moss and wander along the Mersey River or take a picnic to Marie Louise Gardens.

Independent shops

Fill your shopping bug by stopping off at some of Didsbury's local boutiques and stores. You will find everything you need from clothes, food, and homewares along one of the various shopping streets in the area. Don't forget Burton Road in West Didsbury where you will find chocolate shops, wine stores and designer homewares.

Be entertained

Didsbury is home to one of the best cinema complexes near the city centre. Surrounded by some of your favourite food venues and a ten pin bowling complex you and the family will have a great day out.

Excellent nightlife

Didsbury is well known for its independent bars, pubs and restaurants and there is a wide range of food and drink venues to choose from. Whether you're after a cosy pub meal or a few cocktails with friends, there are plenty of options.

Easy access

Didsbury is well connected to the city centre and surrounding areas by both the MetroLink and numerous buses. It also offers easy access to roads heading out to Stockport, the Peak District and beyond.

Interested in finding a property in Didsbury? You can search for places to rent or buy, or give us a call on 01612121727 to find out more.