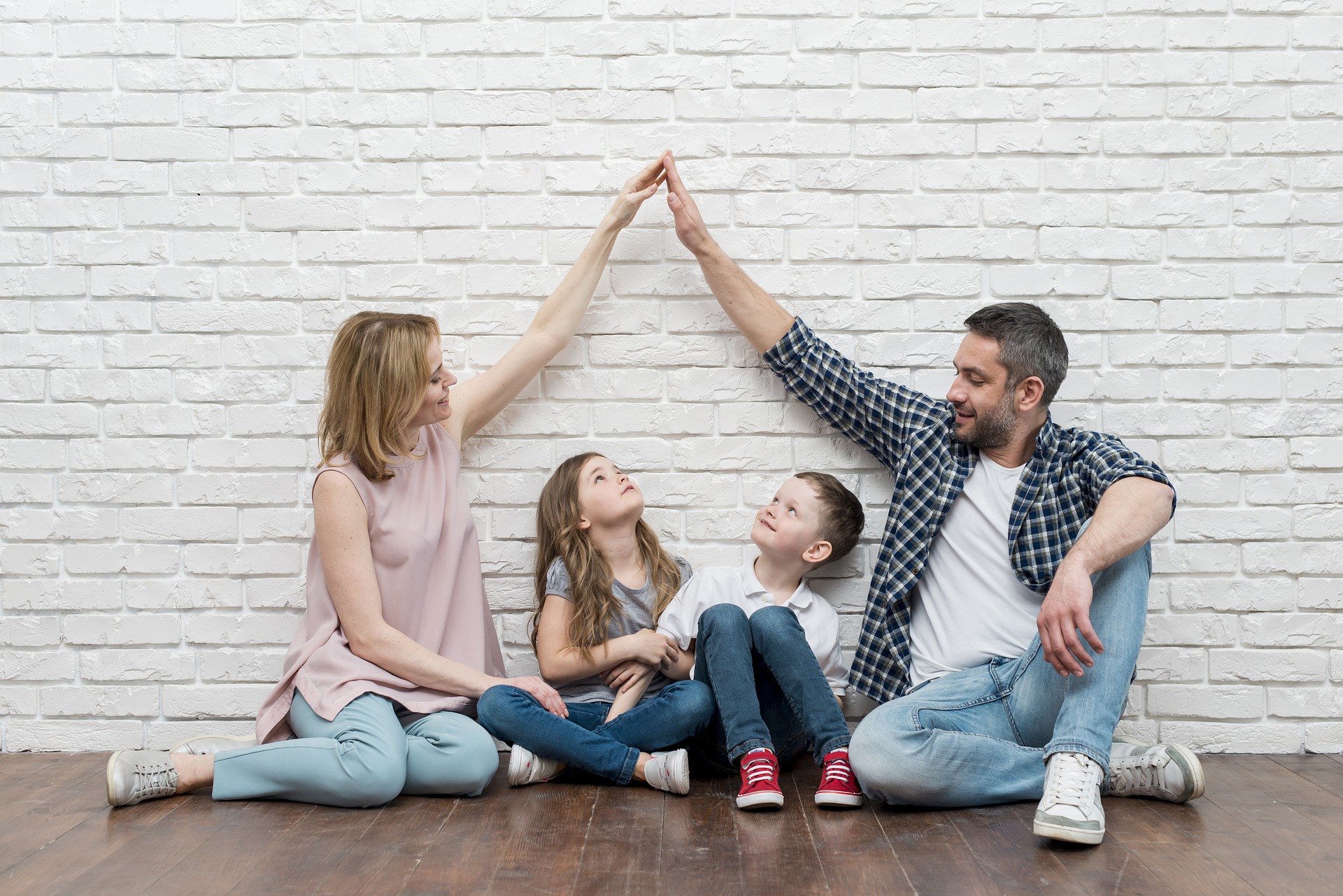 21 Feb

Childproof your rented home with these top tips

Renting a property offers freedom, flexibility and is a great option if you don't want to spend a huge amount of money on a deposit. But one of the common drawbacks of renting is that you can't always freely update your property – as if it were your own. While this might be relatively easy to get over, when kids come along – or if you already have them – you might be looking for ways you can improve your home and make it safe. To help you out, we've pulled together our best pieces of advice to help you to childproof your rented home. 

Speak to your landlord 

It's likely that your tenancy agreement states you should speak to your landlord if you want to make any huge changes to the decor or furniture so it's important that you don't skip this step. Of course, if it's in relation to making your home safer for your children, it's unlikely that your landlord is going to disagree. But before fixing any gates to stairs or covering up sharp edges, it's important to let them know. Your landlord may also have some alternative ideas on how to make the property safer and may be more than happy to help. 

Look around the house – at different times 

Once you've got the approval from your landlord, it's time to look at each room to point out potential hazards. Start by walking around, noting anything down and then look high and low. You may even find it useful to get on all fours. That way, you can see the room from the perspective of a young child. By visiting spaces at different times of the day, and in various lighting, you may also spot different concerns.

Focus on ventilation

Mold and damp can be a problem in any home – and where there's children, it can get slightly more harmful. One of the easiest ways to prevent this is to ventilate your home – either by having the windows open or using a machine – and drying as much washing as possible outside. 

Assess the windows

Few people forget to check the windows or assume they won't be a problem but it's important to take a look at the locks and ensure little fingers can't be trapped. Equally important is removing any blind cords or curtains that could cause injury. There's lots of things online that can tidy up cables or you could even ask your landlord to install one with a wand. That way, everyone will be safe. 

Check all furniture 

When you move into a new rented property, you'll receive proof that the gas appliances and any soft furnishings meet specific requirements. If you have young children in the house or a baby on the way, it pays to get these out and check they're still in date. The same goes for smoke and carbon monoxide alarms – which should be tested regularly to ensure they're in excellent working condition. This is also a great time to cover up sharp edges on tables, secure freestanding items like a bookcase and also install a baby gate and cupboard locks to keep little ones away from any risk. 

Don't miss the electrics 

It's probably one of the most well-known tips but often gets overlooked. Exposed wires should be fixed and power sockets covered. This is possibly one of the quickest jobs to do around the house and means that both you and your children can wander around each room safely. 

If you're looking for a childproof home that all the family can enjoy, the team at Kaytons would be delighted to help. Not only have we supported hundreds of families, just like you, to find their dream home but we're able to advise on the best ways you can make it safe for everyone and childproof your rented home. Why not drop our team a message today and make a choice the whole family will thank you for?