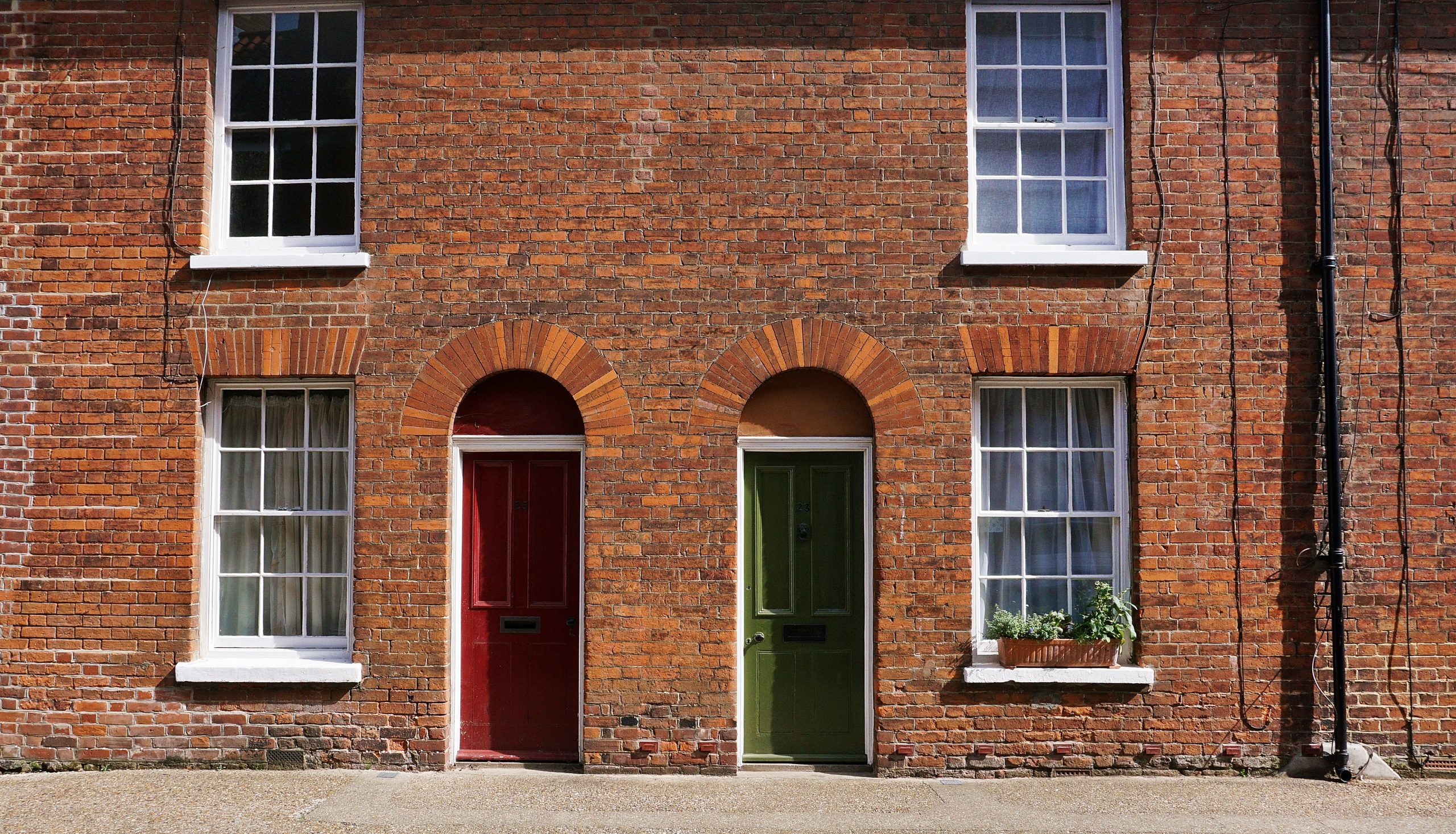 14 Mar

A guide to living in Altrincham

It's regularly dubbed as one of the most exciting postcodes in Manchester and was even named as the best place to live in the North West by The Sunday Times. That's right, we're talking about South Manchester's Altrincham. But why exactly is it so popular? And what is the property market like there? We reveal all in our Altrincham area guide.

A brief introduction: Altrincham area guide

Nestled just south of Manchester, Altrincham is 8 miles from the city centre. This close proximity makes it a popular commuter town with many young professionals and families. While the town itself may be one of Greater Manchester's oldest market towns, over the last 10 years, it's been through a huge amount of regeneration. This has meant it's now a lively and vibrant location with independent shops, cafes and businesses. 

Things to do in Altrincham 

With so much regeneration in the area, there's a lot of new spaces to explore and things to do and see. If shopping's your sport, you'll be pleased to hear that the town is home to a number of independent shops and high street brands. The area is also fast becoming a foodie destination in Greater Manchester with a number of bars and restaurants – again, both popular chains and up and coming names. The town centre is completely pedestrianised too, making it ideal for a slow walk and a little mooch around. 

Stamford Quarter, in the centre of the town, has been redeveloped by Bruntwood to create a "mixed-use destination… to live, work and play." Here, you'll find pop ups, outdoor play areas, cafes and lots of small brands. Altrincham Market and The Food Hall has also recently had an upgrade and attracts visitors from afar every month. Here, you can shop for homeware, fashion, food and more, and even taste some sweet treats and savoury bites from local artisan makers. Other social hotspots include Everyman Cinema and Altrincham Garrick Playhouse which feature the latest films, comedians, shows and even workshops and events. 

Green spaces in Altrincham

Being this close to a city centre, you might not think that Altrincham would have many green spaces – but you're wrong – and many of them are dog-friendly. Plus, you're on the outskirts of Cheshire so you're only ever a stone's throw away from gorgeous parkland and incredible walks. This includes two National Trust sites – Tatton Park and Dunham Massey. Stamford Park is also close by, which is home to 16 acres of fields and sports courts – and it even won an award from the Greenspace Award Scheme.

You don't need to worry about Altrincham becoming too built up either as, within the town, there are 10 conservation areas meaning specific planning permission is required before any work. 

Transport in Altrincham

The town itself is really easy to walk around and has plenty of buses and taxis if you prefer a quick journey. What's more, the metrolink runs straight into Manchester city centre – with a journey time of around 20 minutes – and a local train station also serves Manchester and the airport. With easy access to the motorway, cities like Liverpool and Warrington are also never too far. A canal-side cycle route that takes you straight into Manchester is regularly picked as one of the town's highlights and makes for a great morning commute or a weekend adventure. 

Schools and education in Altrincham 

The schools in the local area have a fantastic reputation, which is just one of the reasons why so many families have set their sights on Altrincham. Here, you can take your pick from several primary schools and independent schools and even two grammar schools. The girls' grammar school was named as the North West State Secondary School Of The Decade by The Sunday Times, with the boys' grammar school coming in second. 

Properties in Altrincham

With so much going on in Altrincham, and with such a fantastic location, it's hardly surprising that property here is in great demand and gets snapped up quickly. In terms of the types of property to expect, it's varied. 

From mansions to semi-detached family homes, apartments to cottages – whatever your dream home, you're sure to find something here. Property prices are just as varied too but typically an average home comes in at around £350,000 and monthly rent at around £900. 

Looking ahead, the town is once more enjoying additional investment, and further developments and regeneration is expected in the coming years. One thing's for sure, Altrincham's popularity isn't going anywhere. So, if you're looking for a vibrant and bustling commuter town that's close enough to the action of Manchester, it's a fantastic place to call home. Plus, if you liked our Altrincham area guide, keep an eye out for more area guides next month.