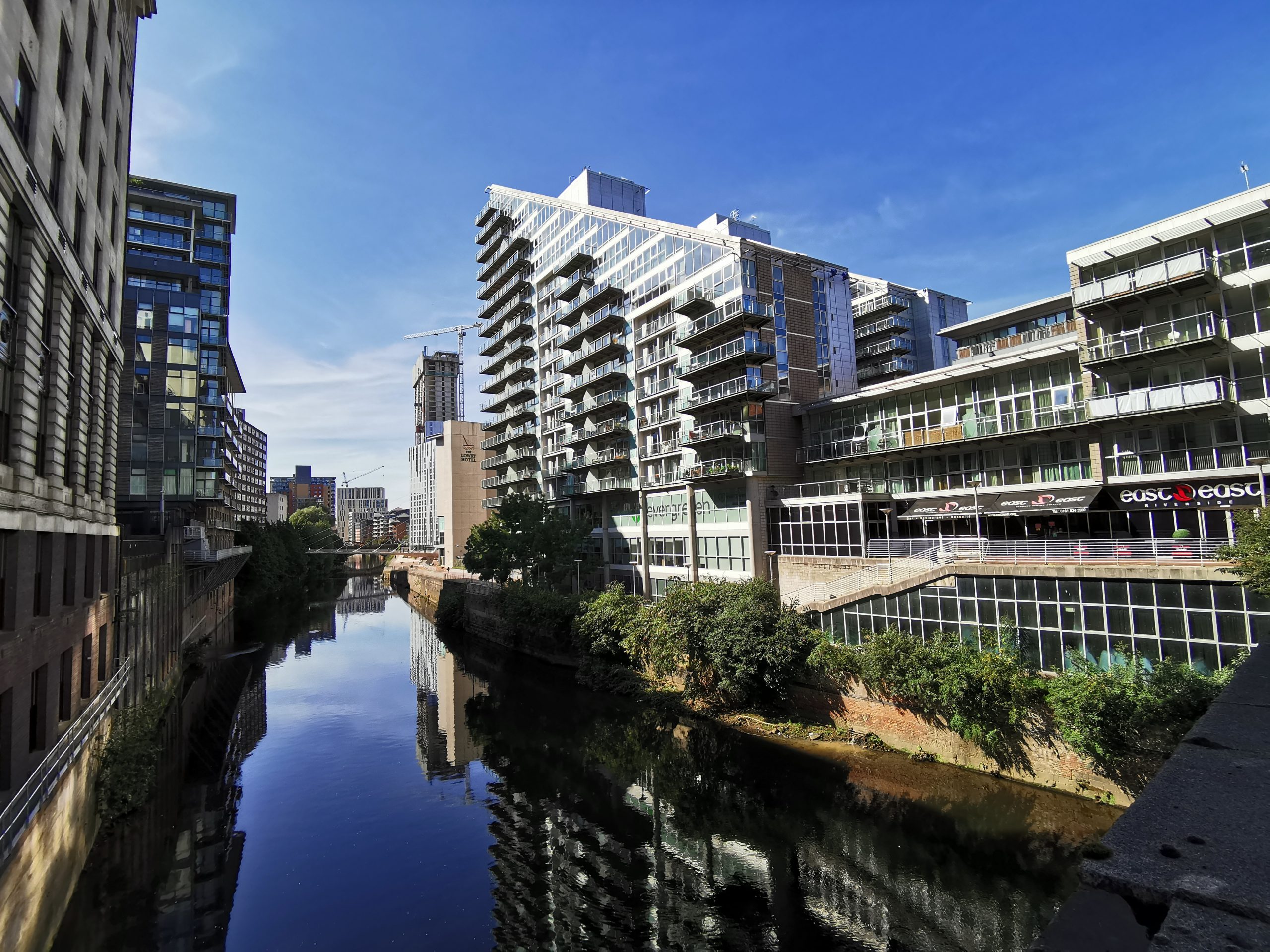 26 May

A guide to renting in Manchester

Manchester offers something for every renter – whatever their budget, age or taste. But before you start looking for your new property to rent, there's a few important steps you need to take. From writing down a list of needs and desires to having an open mind, this is your complete guide to renting in Manchester.

Your property requirements

We all have a vision for our dream property and, while you shouldn't settle for something that doesn't tick the boxes, it's important to be open to properties that might not tick all the boxes. Start by making a list of everything you need – the number of bedrooms, bathrooms, whether it's fully furnished, has parking and outdoor space etc. Then, create a similar list but with things that you'd like but could go without. For example, a separate dining room, an open plan living room, a spare double bedroom, access to city living or access to a gym. This is also a wise time to think about your budget and location, which leads us onto our next point.

The budget 

How much can you afford every month? By taking into account how much you earn and minusing any other monthly expenses – like bills, council tax, living expenses and savings – you can work this out. However, you may want to leave some additional money to ensure you're in a good financial position. Ask yourself this: Would you pay more for the right property? Will your budget get you what you want in this area? Your letting agent will be able to help you decide what you can afford and advise on an appropriate budget too.

Location, location, location

Instead of limiting yourself to one area, why not have a few in mind? We advise all tenants to spend a few days in their chosen area to check out the local shops and do a trial run of their commute. Of course, we can advise on the best areas to rent in Manchester but it's worth you doing your own research too and visiting it at different times of the day to get a feel for it. 

The process

If you're ready to start looking for a new rental property, either fill out our enquiry form online or call our office. We'll ask you about your property requirements and then match them to our database. We'll put together a selection of properties and send them over to you before arranging the in person or virtual viewing. Each viewing will be carried out with one of our team members. If you happen to find one you like, we'll get the ball rolling between you and the landlord.

The important bits

Once you've applied for your tenancy, our team will be working hard in the background to get the paperwork completed, tenancy checks started and deposit paid. There's nothing to worry about though, we just need to know that you are who you say you are and that you'll be able to afford the monthly rent. Once this is approved, you'll receive an email containing all of your tenancy documentation. It's important that you read and understand each of these and then return them signed. 

Anything else?

On the day of your move, we'll meet with you to hand over the keys. But our support doesn't end there. Whether you've got any questions about the property, have an issue you need help with or something else, the lettings team at Kaytons Estate Agents is always here. And when it comes to the end of your tenancy, we'll be on hand to either help you extend it or look for something else. 

So there you have it, our complete guide to renting in Manchester. If you're looking to rent or let in the area, we can help too. Our database is filled with terraced houses to rent, multiple-bedroom flats to rent, large-bedroom houses to rent, and more, in Manchester and the surrounding areas. Simply drop our team a message today or visit us on Chapel Street, Manchester, and we'll show you why we're one of the area's leading letting agents.